Industrial Inspection, Certification & Quality Assurance
Inspection plays a major role in modern engineering. It is one significant part of an integrated integrity management strategy for managing risk.
Assets' integrity, reliability, safety and availability must be assured throughout their entire life cycle. Periodic and statutory inspections are also required to comply with all prevailing regulation and legislation. Inspection is also important to ensure that traded goods comply with the buyer's specifications.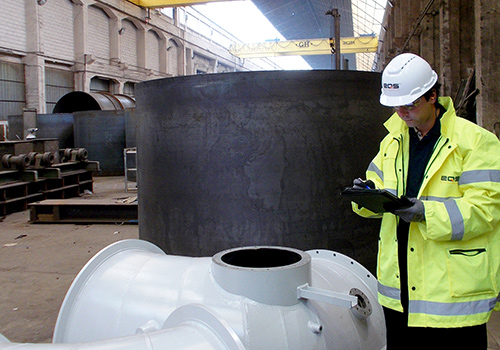 ● Construction Quality Assurance
● QA/QC & Expediting
● Conventional Non-Destructive Testing
● Advanced Non-Destructive Testing
● Paint & Coating Testing
● Dimensional Control
● Pressure Equipment & Systems Legal Inspections
● Pressure Equipment Certification – PED Directive 2014/68/UE
● Welders & Welding Procedures Certification
● Machinery CE Marking Technical Support
● Design Review
● Engineering Critical Assessment (ECA/FFP)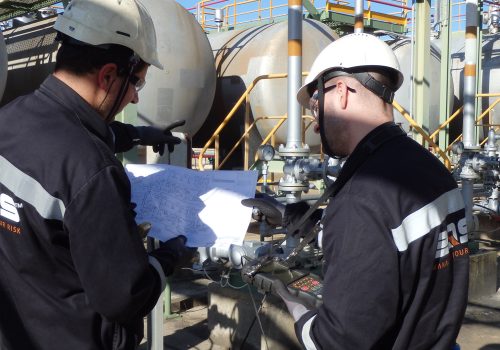 ● In-Service & Non-Intrusive Inspections (ISI/NII)
● Shutdown, Turnaround And Outage Inspections
● Inspection of Plant Equipment
● Pipeline Inspection
● Cathodic Protection Inspection
● Risk-based Inspections (RBI)
● Metallography & Materials Characterization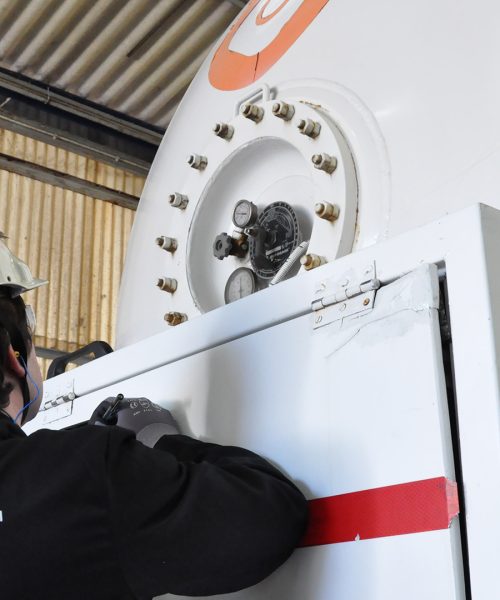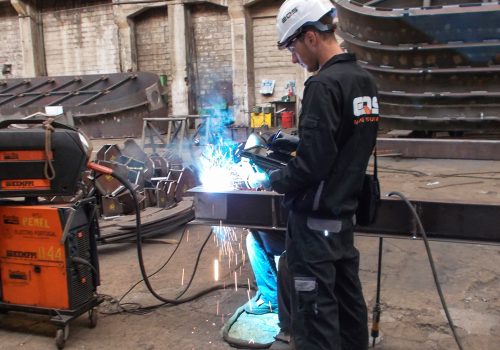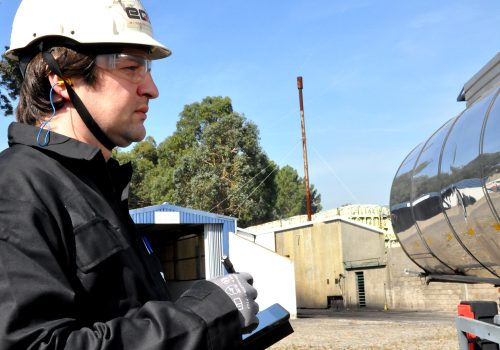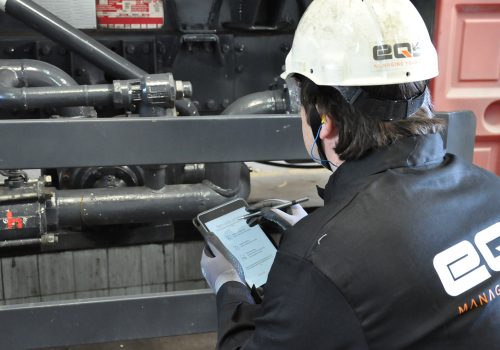 ● Vibration Analysis
● Oil and Grease Analysis
● Acoustic Testing
● Non-Destructive Testing
● Thermography
● Vendor Inspections and Audits for all components, namely towers, nacelle, and blades
● Inspection, NDT, and Condition Monitoring during Operation
● Lifting, Fall Protection, and Work Equipment Certification
● Fire Safety Equipment & Pressure Equipment Inspection
● Concrete Structures Inspection
● Floating Structures Inspection
● Cable System Inspection
● Mooring System Inspection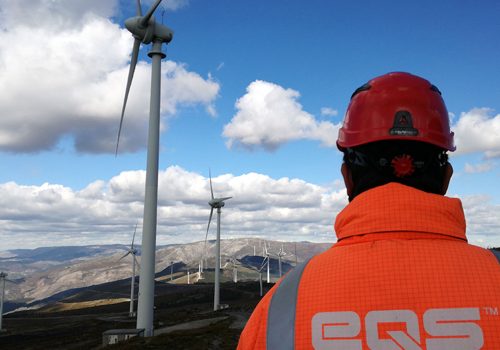 Didn't find what you're looking for?
Click here and request a meeting.
TRUSTED BY THE
MOST DEMANDING INDUSTRIES