Pressure equipment & systems legal inspections
Pressure Equipment and Systems are used worldwide in diverse industries. These pose a high potential risk of explosions, and integrity, safety and compliance failures can cause serious accidents.
PRESSURE EQUIPMENT & SYSTEMS LEGAL INSPECTIONS
The statutory and regulatory inspection of Pressure Equipment and Systems, by conducting tests to identify gaps or needed improvements in an initial stage, promotes safety, allows compliance with legal requirements and reduces the risk level.
PRESSURE EQUIPMENT DIRECTIVE PED 2014/68/EU CERTIFICATION
In order to place pressure equipment in the European Union market, manufacturers, sellers and other interested parties are obliged to comply with the Pressure Equipment Directive 2014/68/EU (PED). This equipment must only be put into service when properly installed for its intended purpose, in order to guarantee the people's health and safety, and property integrity.
Our services include:
● Inspection during Fabrication;
● Design Examination;
● Approval of Permanent Joining Personnel;
● Approval of Permanent Joining Procedures.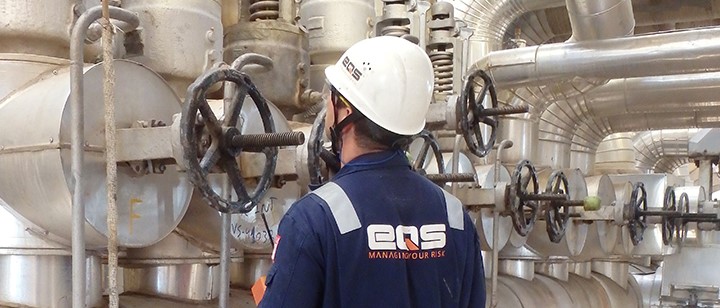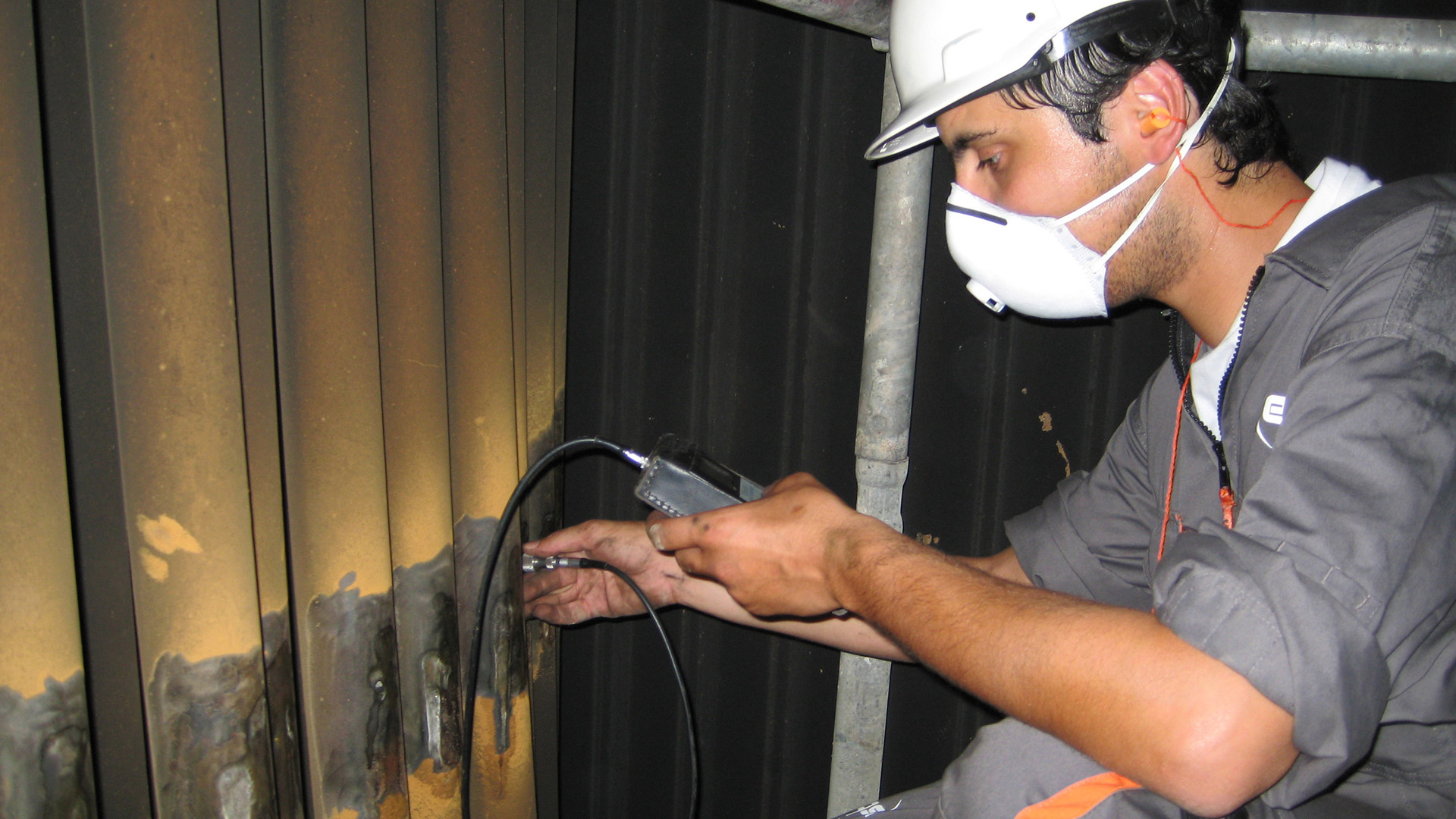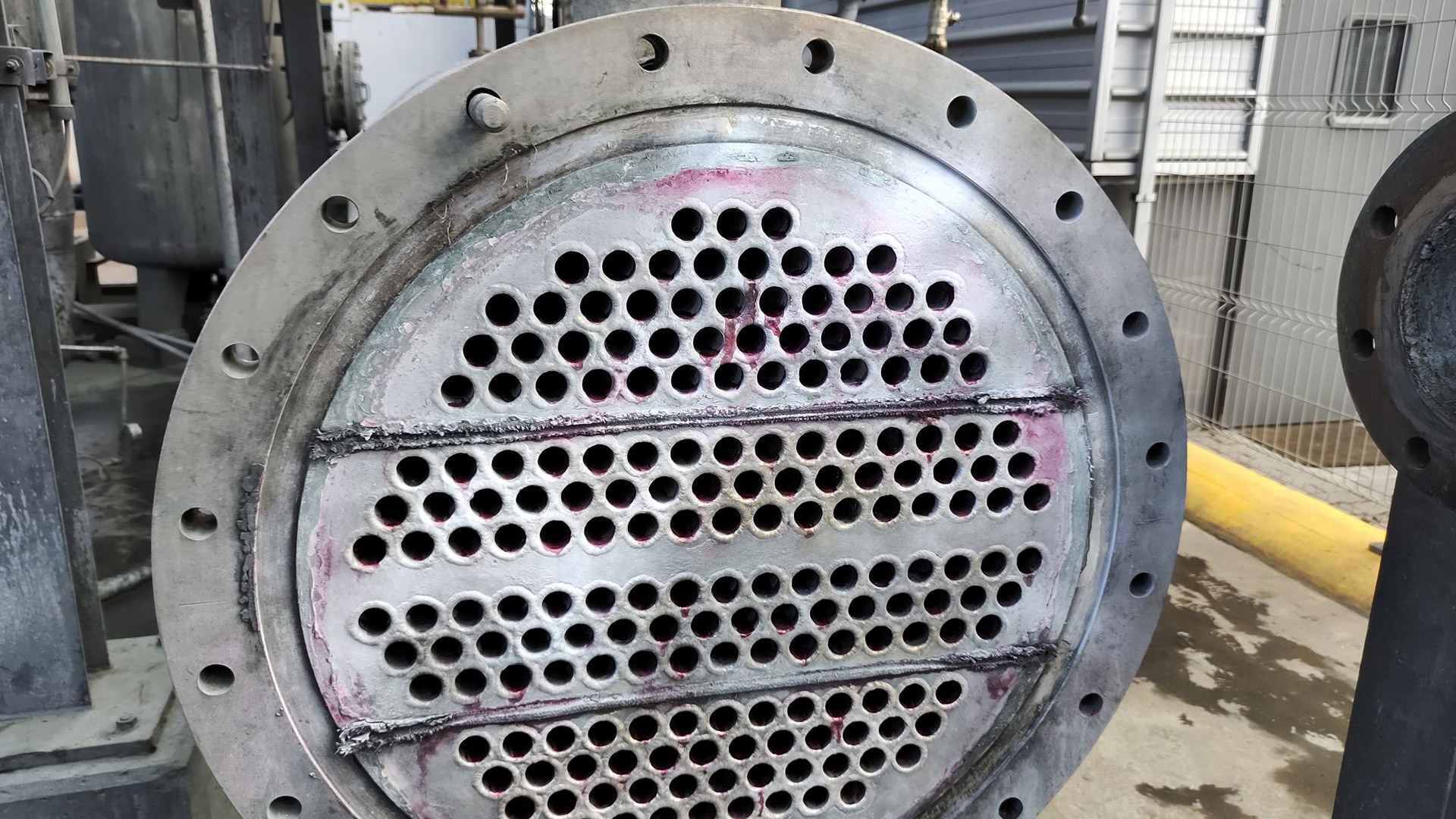 EQS Cert is an accredited Third-party inspection Body, Notifed Body (NoBo), and accredited Non-Destructive Testing laboratory, offering a full range of services dedicated to inspection, and the necessary knowledge to support its clients throughout the assets' lifecycle.
Certifications & Accreditations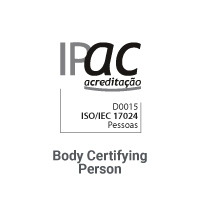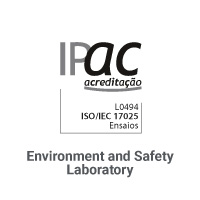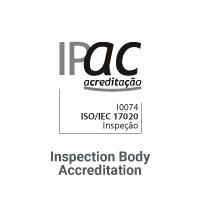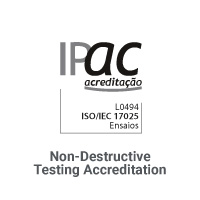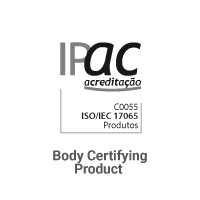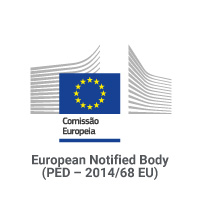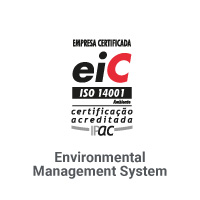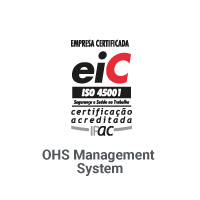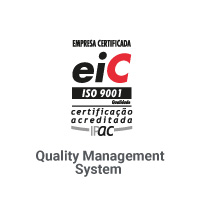 The best partner to guarantee integrity, safety and compliance on Pressure Equipments
Click here and request a meeting.