Rotating Machinery Condition Assessment
EQS Global multidisciplinary team has extensive experience and know-how in the inspection and condition monitoring of assets in several different industries.
RELIABILITY FOCUSED
● Lifecycle Extension
● Root Cause Failure Analysis
● Preventive to Proactive Maintenance Transition
At EQS Global we believe that reliability should be as dynamic and contextualized as the asset that is being evaluated.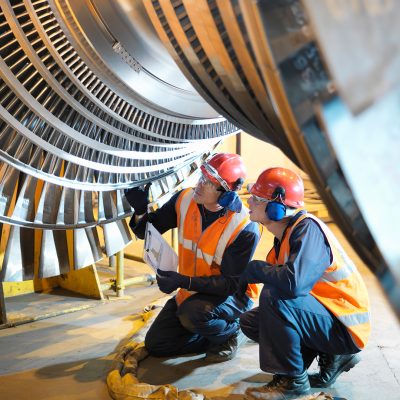 CONDITION MONITORING SERVICES:
● Vibration Analysis (Offline/Online)
● Oil Analysis
● Infrared thermography
● Non-Destructive Evaluation
● Acoustic
● Ultrasonic
● Electromagnetic
● Visual Inspections – Critical Assets Video endoscopy
● Performance Monitoring
● AI Data-Driven Online Monitoring for early fault detection
The equipment's integrity is verified according to all national and international related regulations.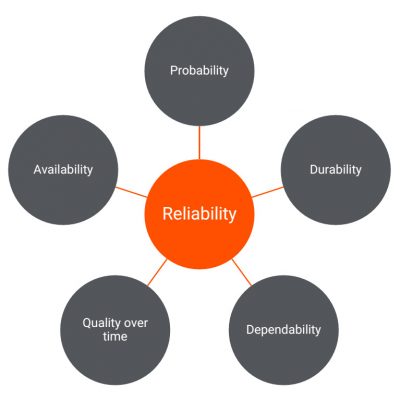 EQS Global is an accredited Third-party Inspection Body (TPI), and a Notified Body for the CE Marking of Pressure Equipment Directive (PED 2014/68/EU), carrying out third-party inspection, design examination and approval of permanent joining procedures and personnel.
The best partner to guarantee the equipment's integrity
Click here and request a meeting.