NON-DESTRUCTIVE TESTING
The selection of the right Non-Destructive Testing (NDT) methods will have a significant impact on the outage performance. To ensure an efficient and effective outage, all the necessary inspections and repairs must be performed consuming the minimum time possible. The NDT activities are crucial to providing information about the repair quality and equipment integrity data.
The probability of detection, the type of materials, the safety and environmental risks, and the time needed to execute each NDT method, among many other variables, must be considered during the project planning.
With the latest technology developments, we can now choose among several methods that have been proved to be very reliable. The use of Advanced Ultrasonics to control the welding quality during a repair activity, replacing or complementing radiography, it's an example.
SPECIALIZED AND EXCLUSIVE NDT METHODS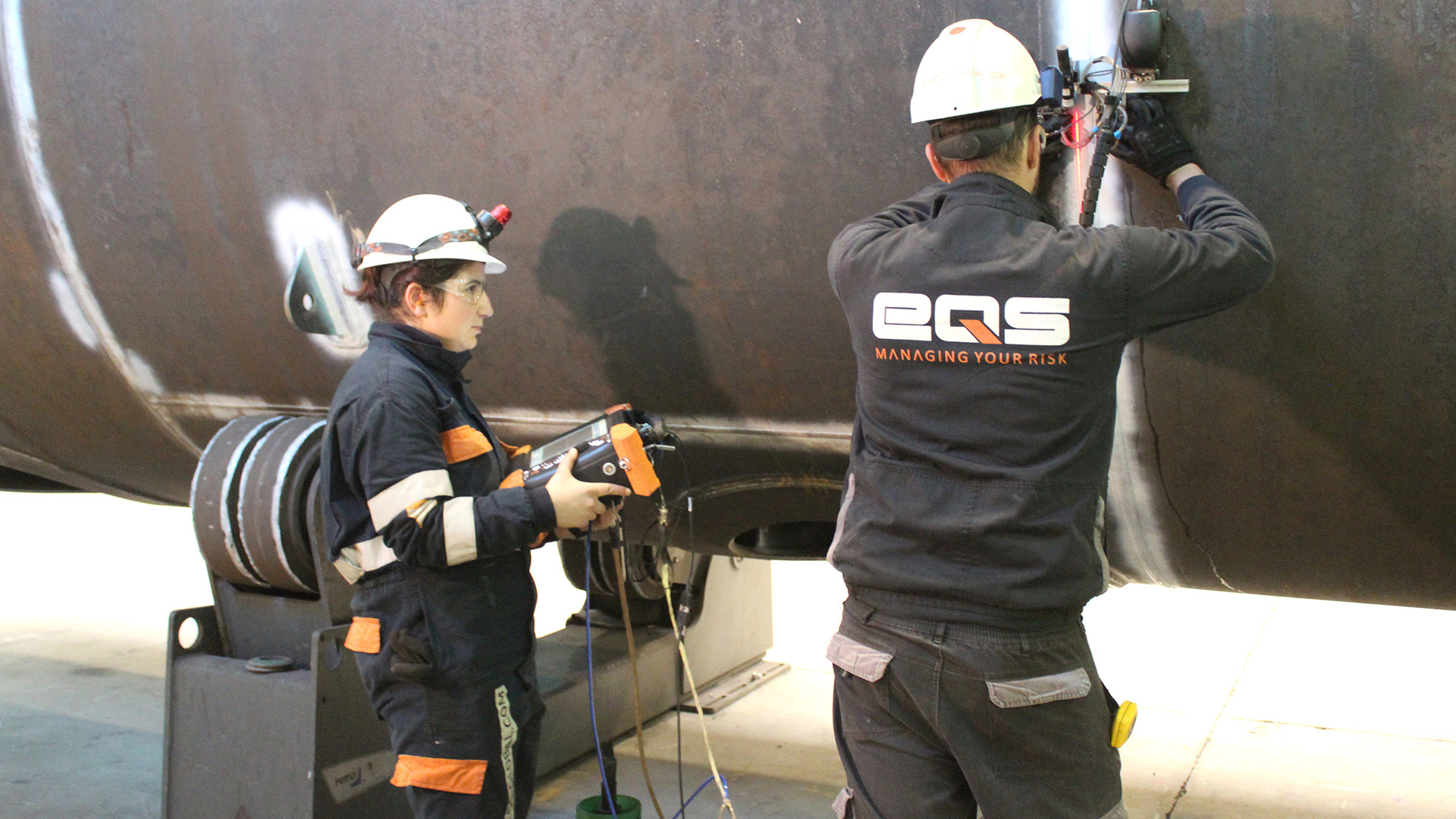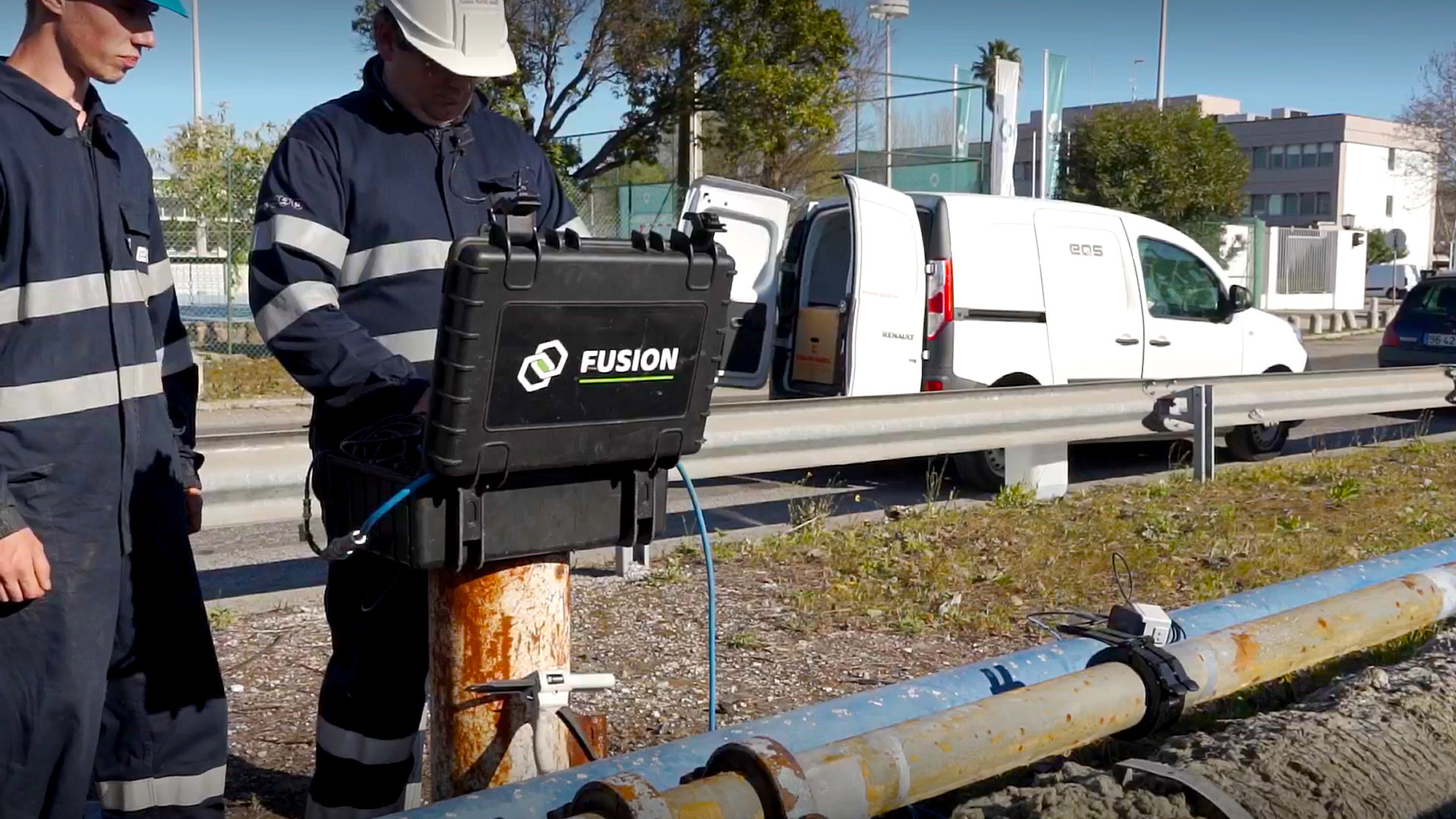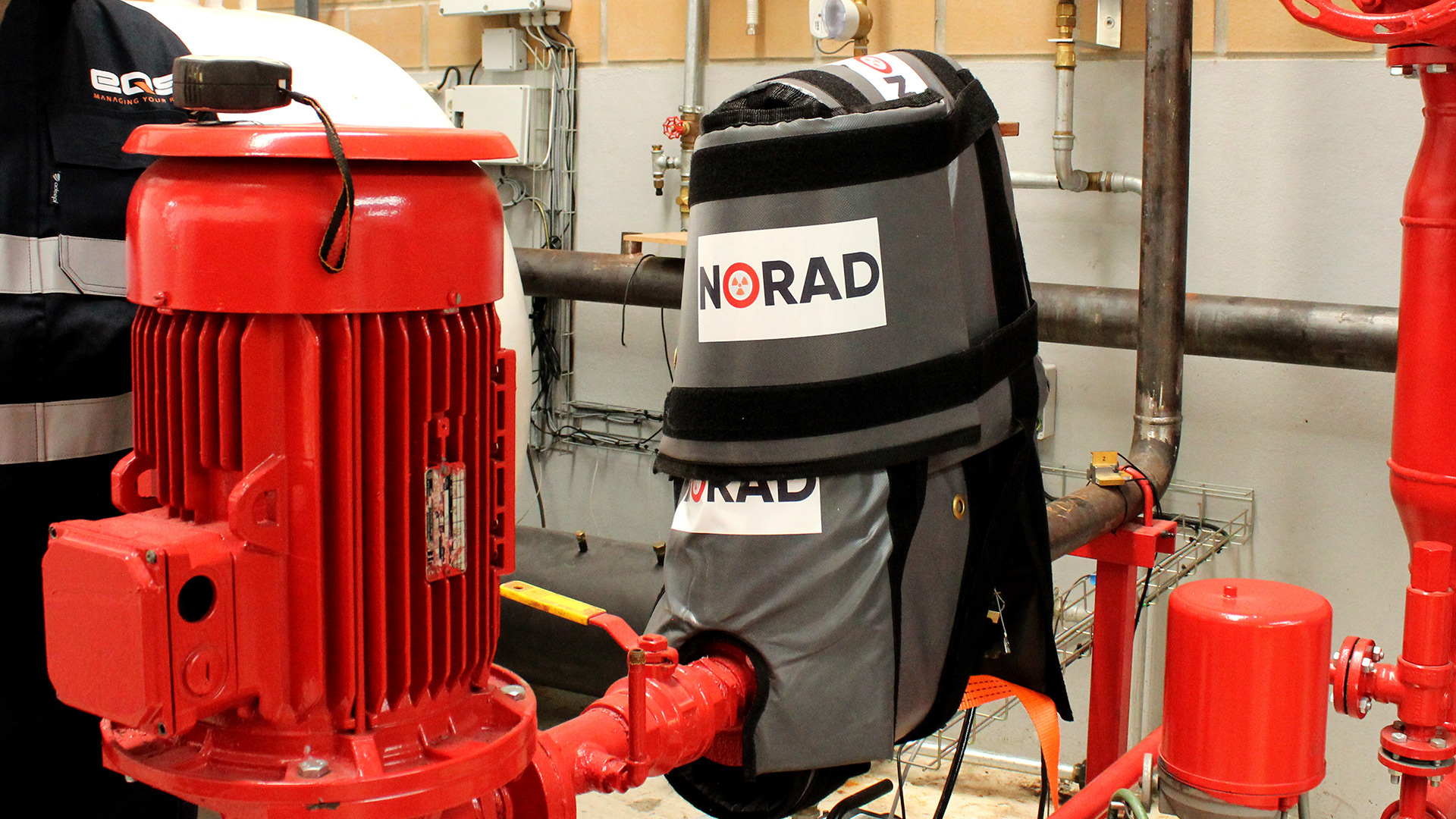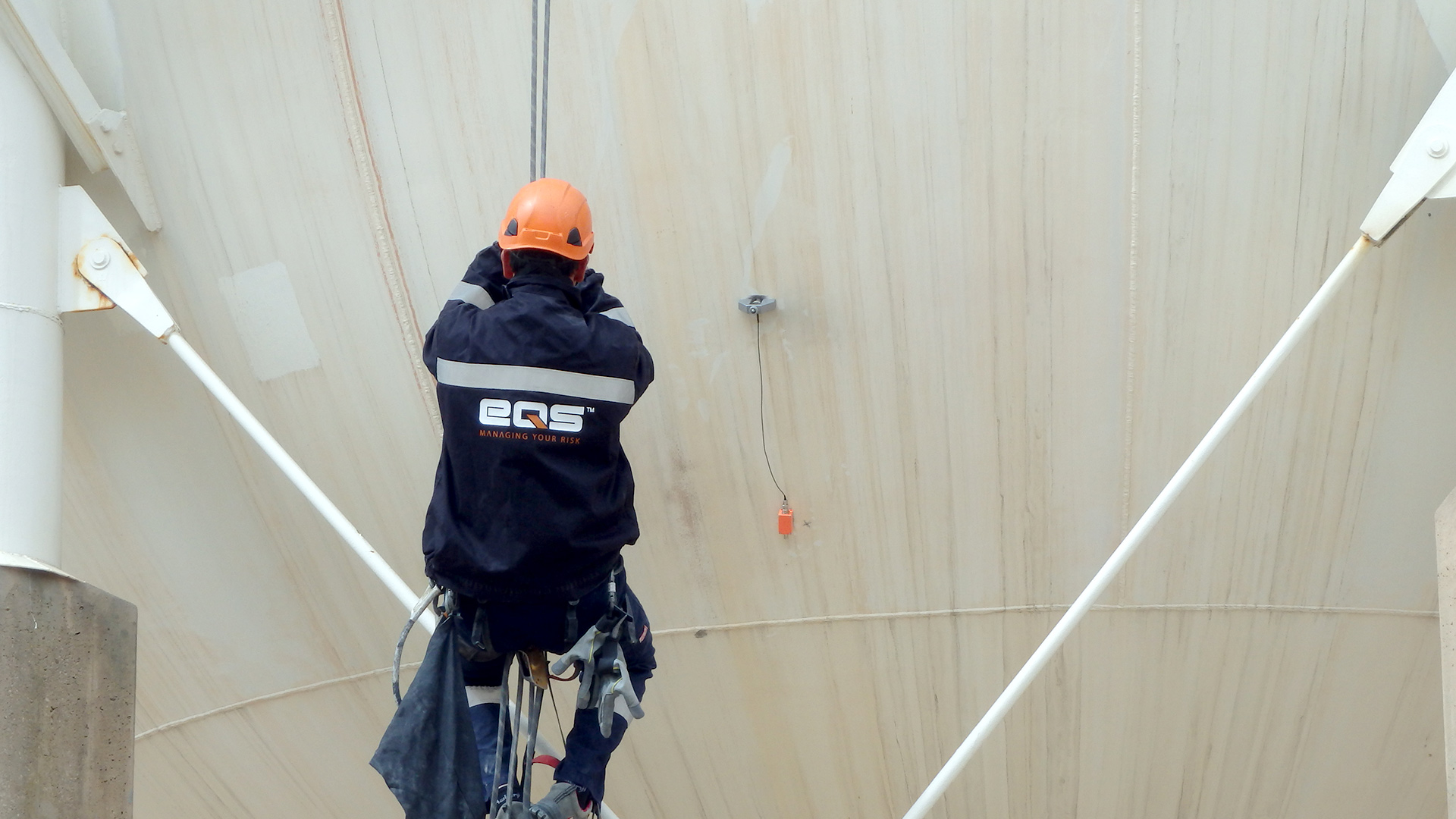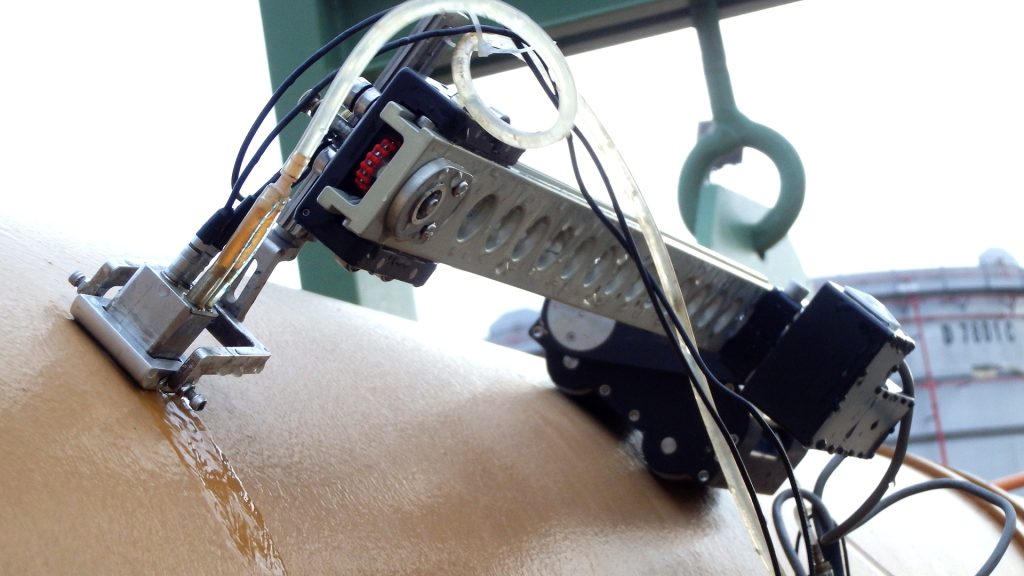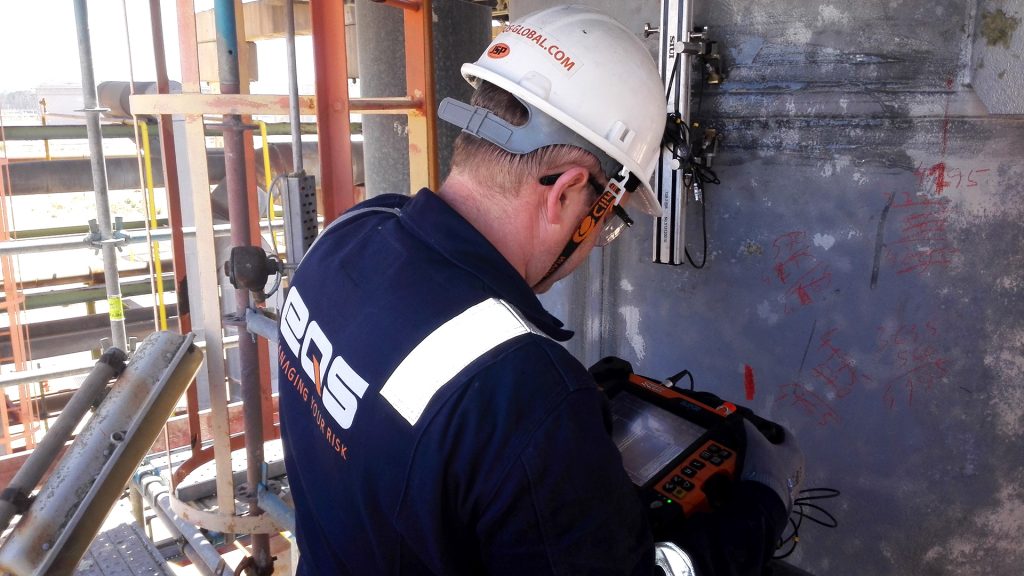 CONVENTIONAL & ADVANCED NON-DESTRUCTIVE TESTING (NDT)
Non-Destructive Testing applied to welding and materials ensures compliance with rigorous quality requirements. In both new constructions and existing assets, changes and repairs must be executed in accordance with international standards, regulations and client specifications.
The application of advanced Non-Destructive Testing methods in integrity assessment allows early detection of problems, increasing safety levels and significantly reducing maintenance costs.

> ULTRASONIC TESTING (UT)
Ultrasonic Testing (UT) is a widely used NDT method, through which it is possible to detect internal and superficial defects, measure the thickness and identify the presence of corrosion or erosion.
The applied sound energy propagates through the materials in the form of waves, and when there is a discontinuity (such as a crack), part of the energy is reflected in the flawed surface. The transducer transforms the wave signal into an electrical signal and is displayed on a screen.

Digital Radiography (DR) also called Real-time Radiography is one of the most modern and advanced radiographic methods, state of the art detectors produce exceptionally high-quality images with incredible detail and high penetration capability, making it easy to look for defects such as porosity, cracks, lack of fusion, inclusions, corrosion and erosion, and also to measure pipes' wall thickness with precision.
Portable, robust, and easy-to-carry radiography systems offer unique advantages in radiographing pipes, pressure vessels, structural welds, and valves, among others.

> FILM RADIOGRAPHY TESTING (RT)
Industrial Radiography Testing (RT) is a conventional non-destructive testing method that allows for the analysis of internal flaws.
Using traditional films and based on the different penetrating radiation absorption, it enables the analysis of internal discontinuities in various types of materials.

> MAGNETIC PARTICLES TESTING (MT)
Magnetic Particle Testing (MT) or Magnetic Particle Inspection (MPI) is a conventional non-destructive testing method that allows the detection of discontinuities in ferromagnetic materials.
A magnetic field is applied and the presence of a surface or subsurface discontinuity in the material allows the magnetic flux to leak.

Penetrant Testing (PT) also called Dye Penetrant Inspection (DPI) or Liquid Penetrant Inspection (LPI) is a fast, portable and sensitive non-destructive testing method that allows the inspection of a large variety of materials, components, and systems for discontinuities that are open to the surface, and often in remote locations. These discontinuities are made visible by a penetrant liquid that seeps into and out of a surface discontinuity.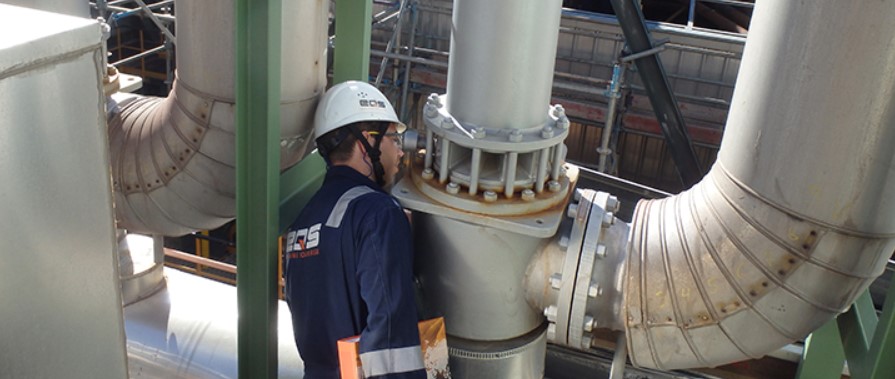 Visual Testing (VT) is the most common method used in the non-destructive testing industry. This method can be direct – recurring to mirrors, telescopes, cameras, or other suitable instruments – and remote – with the help of borescopes, fiberscopes, and video technology.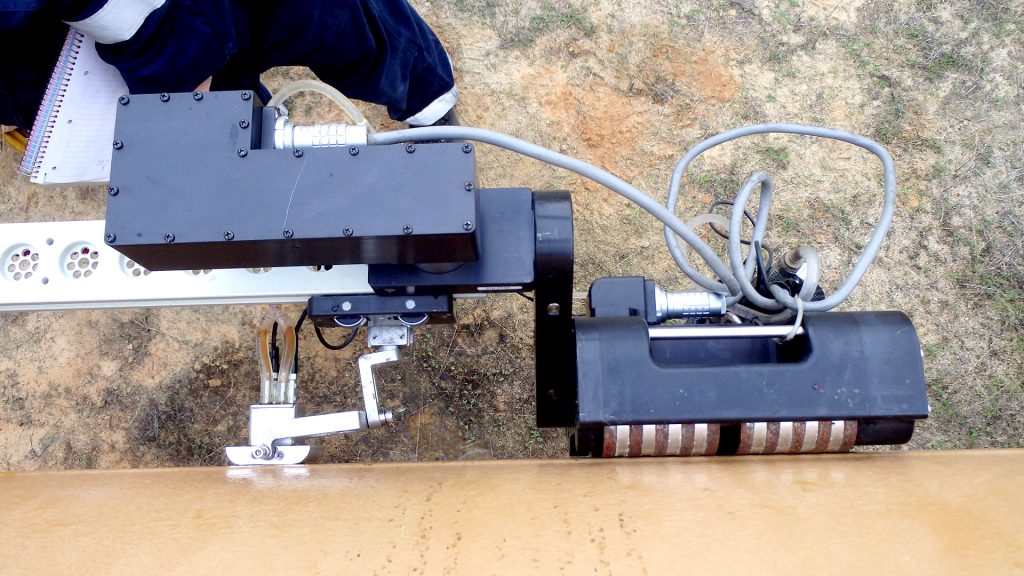 > AUTOMATED CORROSION MAPPING (AUT)
Automated Corrosion Mapping using Automated Ultrasonic Testing (AUT) consists on the scanning of the surface under examination. Each image is represented by pixels in a colour scale that correspond to its thickness, thus allowing the mapping of 100% of its thickness.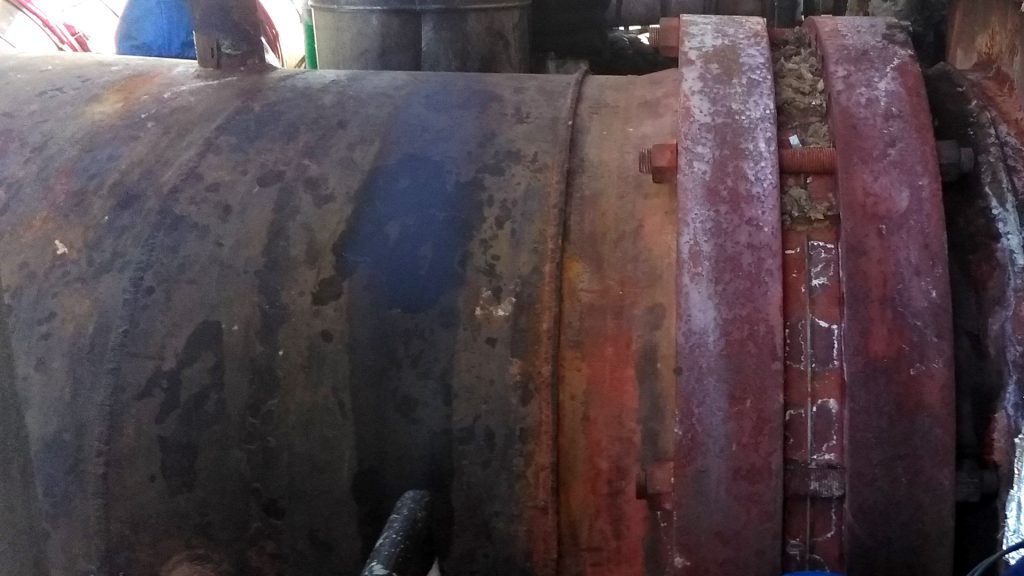 > HYDROGEN ADVANCED UT (HTHA)
At high temperatures the hydrogen absorption by the carbides existing in the steel can lead to internal cracking, called Hot Hydrogen-induced Cracking (HTHA).
OFFER DETAILS
EQS Global advanced UT team use their experience, knowledge and advanced UT technologies to detect HTHA
Applied methods:
Phased Array (PAUT);
Time of Flight Diffraction (ToFD);
Total Focused Method (TFM);
Velocity Ratio Measurements;
Advanced Ultrasonic Backscatter Technique (AUBT).
● Time of Flight Diffraction (ToFD)
● Digital Radiography (DR)
● Pulse Reflectometry (APR)
● Eddy Current Testing (ET)
● Computed Radiography (CR)
● Remote Visual Inspection (RVI)
●Magnetic Flux Leakage (MFL)
● Alternating Current Field Measurement (ACFM)
● Remote Field Eddy Current (RFT)
● Internal Rotary Inspection System (IRIS)
● Infrared Testing
● 3D Laser Profilometry
Certifications & Accreditations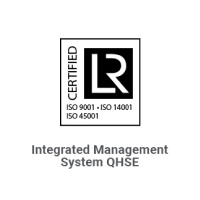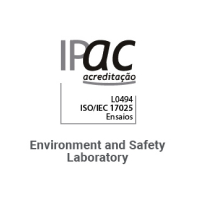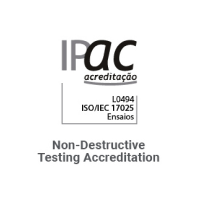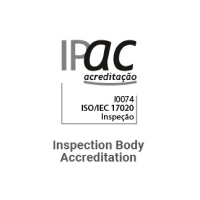 Request a Quotation
Click here to fill the form