Safety Training for the Petrochemical Industry – Repsol Training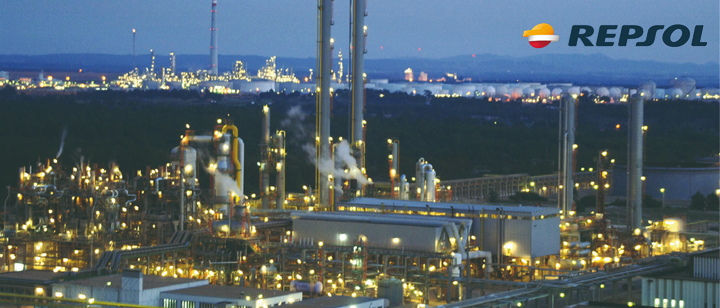 1 de February, 2022 - 30 de December, 2022
8 horas
Maia, Leiria, Lisbon, Setubal and Sines
+351 227 637 720
OBJECTIVES
Security work in Petrochemical Industries.
ADDRESSEE
Performing safety work in Petrochemical Industries.
DURATION
8 hours
LOCAL
Maia, Leiria, Lisbon, Setubal and Sines.
PROGRAMMING CONTENTS
Module 1 (2h) – Basic Safety Standards
– Integrated Security, Proactive attitude; Access to complexes;
– Standards of conduct; Transit of people; Transit of vehicles;
– Handling of equipment and installations; Order and cleanliness;
– Work authorization; Electrical risk; Protection of machinery;
– Works at heights; Means of protection and typology;
– Equipment's for individual safety; Security signage;
– Emergency plan; Acting in case of an accident.
Module 2 (1h) – Work Permits and Locks
– Definition and purpose of Work Permits; Participating figures;
– Cycle of Work Authorization; Scope of application;
– Types of Authorizations; Renewals and suspensions;
– End of the work; Security Lock; Block types.
Module 3 (4h) – Chemical Hazard
– Chemicals and pathways; Classification and labeling
– Safety data sheets; Hydrogen sulfide; Nitrogen Carbon Monoxide; Oxygen; Corrosives; Benzene; Butadiene; Ethylene oxide; Propylene Oxide; Acrylonitrile; Confined spaces; Risk of fire and explosion; Explosive atmospheres; Static electricity.
Module 4 (1h) – Physical Agents
– Noise; Vibrations; Temperature; Ionizing radiation; Non-ionizing radiation