Risk is an inherent aspect to the organizations' daily life. Risks to health, safety, and environment deserve special attention since their measurement, management and monitoring allow preventing major accidents that jeopardize people, the environment, and the company's well-being.
Meeting the needs of its clients, EQS Global develops its work in the following areas:
● Process Safety
● Occupational Health & Safety
● Environmental Consultancy
● Management Systems Consultancy & Audits
● Strategic Technical Advisory
● Legal and Regulatory Compliance
EQS Global supports its clients in the development implementation of risk management solutions, as well as in the definition of responsibilities, practices, procedures, processes and resources to face the everyday challenges related to health, safety and the environment.
TRUSTED BY THE
MOST DEMANDING INDUSTRIES
Didn't find what you're looking for?
Click here and request a meeting.
Certifications & Accreditations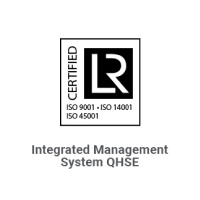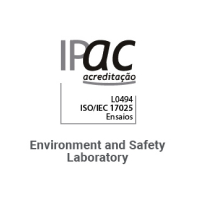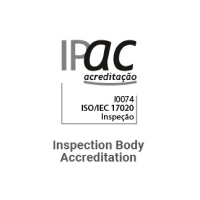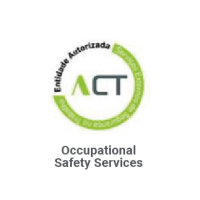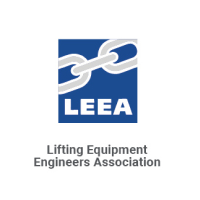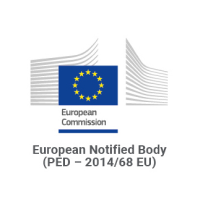 You also might be interested in