Drone Inspection & Survey
Through Aerial Inspections by Remotely Operated Vehicles, also known as Drones, it is possible to make detailed and specific digital plans of the assets conditions without compromising worker safety, reducing time and operating costs.
EQS Global performs the following Drone inspections:
● Inspection in Exterior Spaces;
● Thermographic Inspection;
● Confined Space Inspection.
Areas of expertise:
● Industrial facilities;
● Offshore structures;
● Pipelines;
● Wind energy;
● Solar energy;
● Civil Engineering and Infrastructures.
EDP Renewables has been working with EQS Global for some years. In this project, Windfloat, I think I can easily characterize the relationship with EQS Global in a few words, namely, trust, availability, commitment and, above all, professionalism.

José Pinheiro
Project Director | EDP Renewables | Renewables,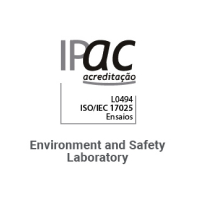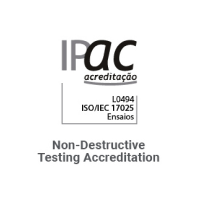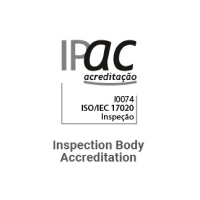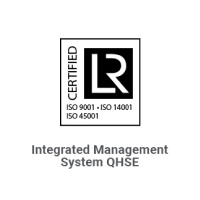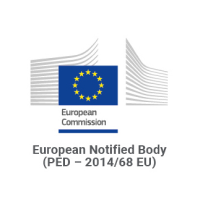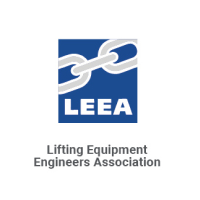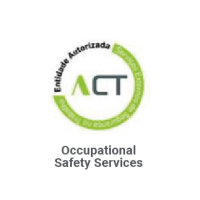 We evaluated your last two inspection reports and suggested improvements!