Safety & Environmental Supervision
Legal compliance and the highest levels of Health, Safety, and Environmental Protection must be maintained in a workplace and through each project stage.
While clients are focused on their business, EQS Global helps them to assure the management of all Health, Safety, and Environmental responsibilities and duties.
EQS Global supports leading companies worldwide through specialized Technical Advisory and outsourcing Services, and a team with extensive experience supporting clients concerning HSE Management.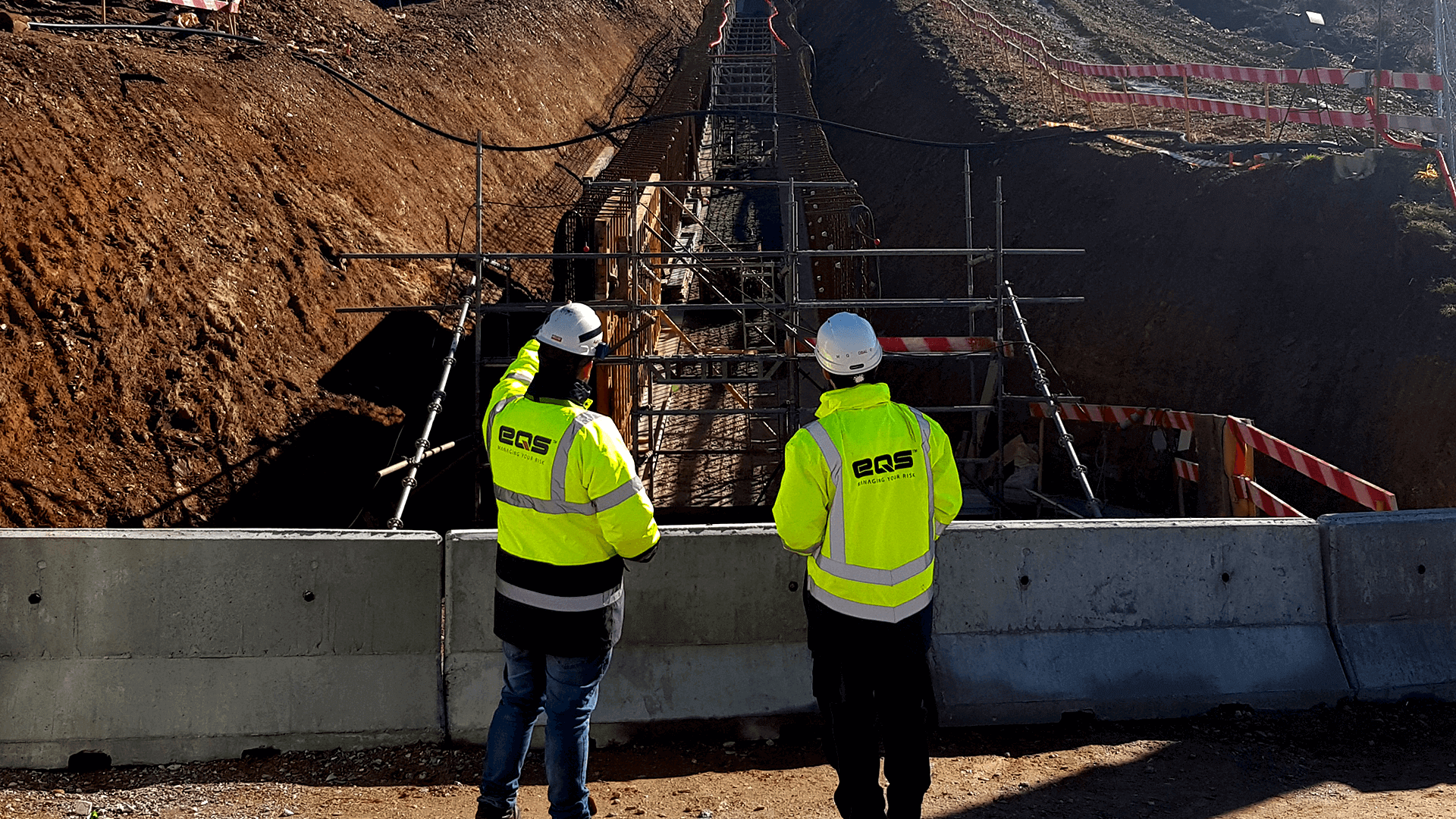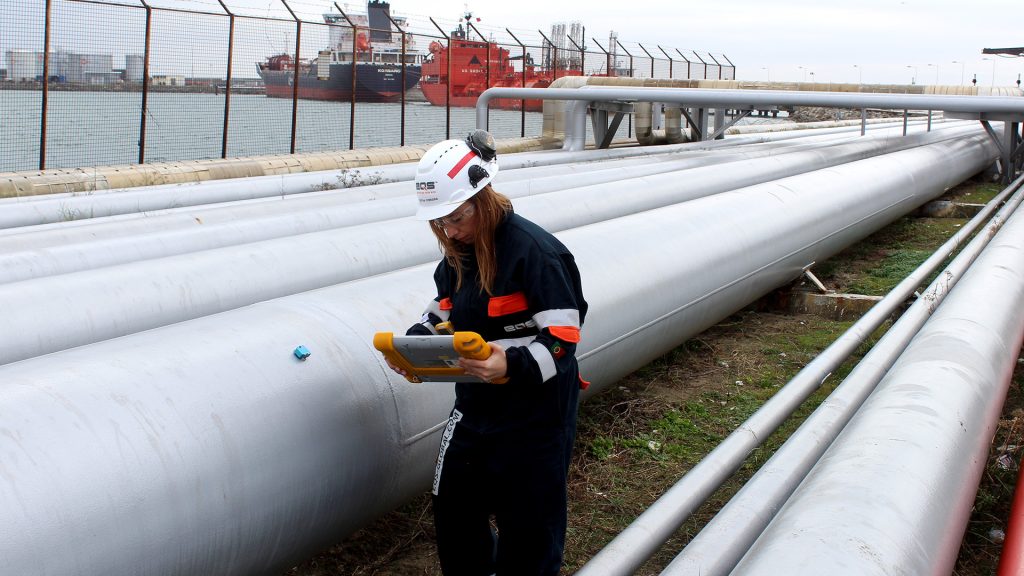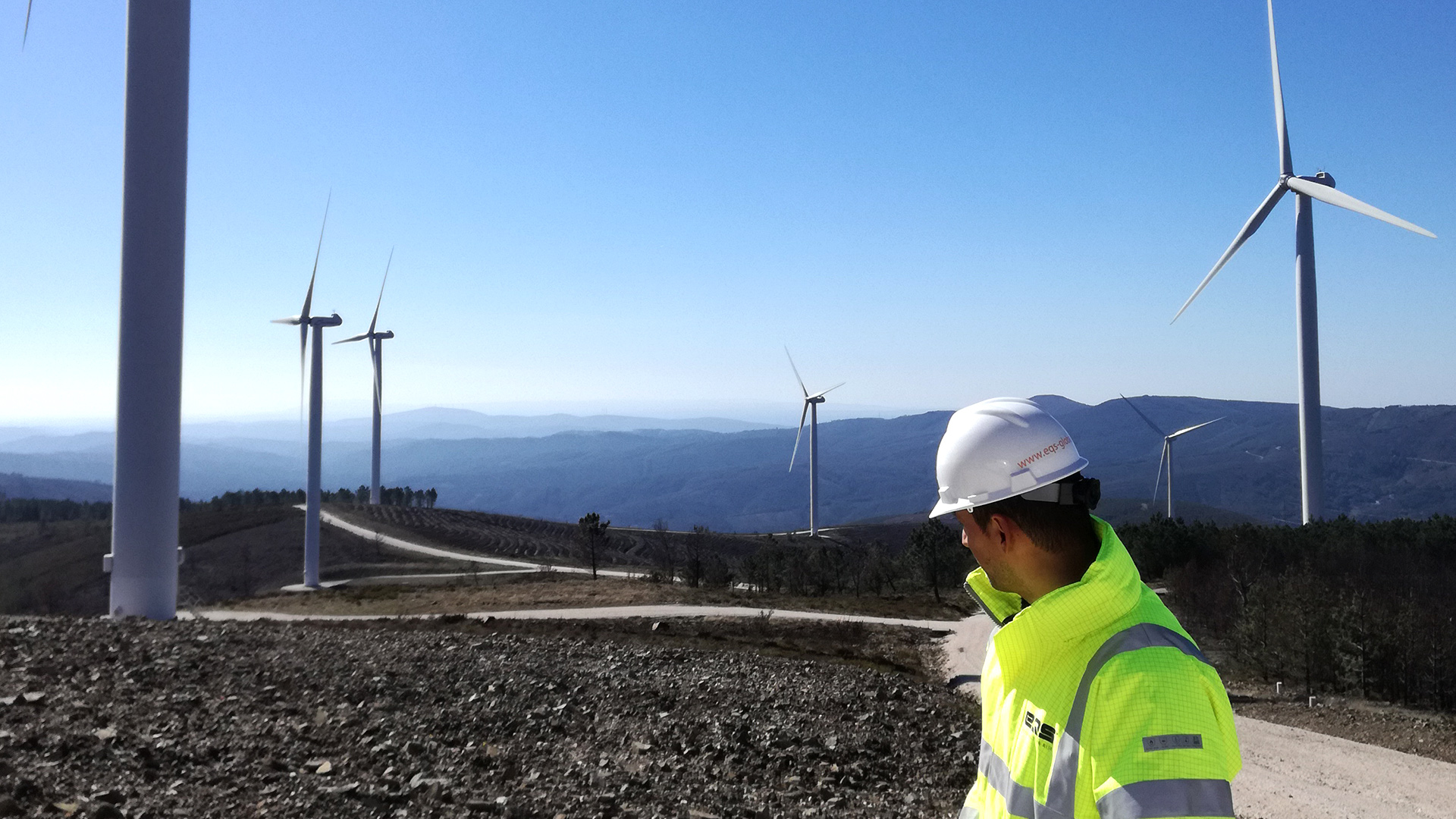 TRUSTED BY THE
MOST DEMANDING INDUSTRIES
Didn't find what you're looking for?
Click here and request a meeting.
Certifications & Accreditations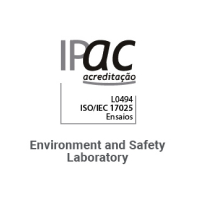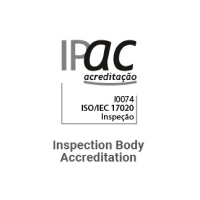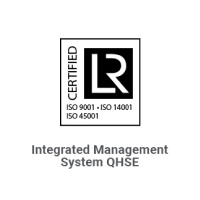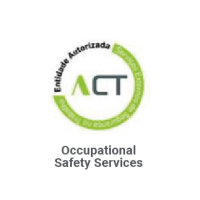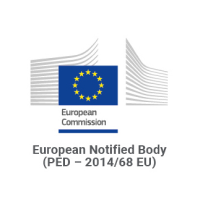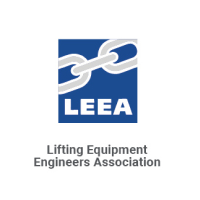 You also might be interested in