Inspection During Fabrication & Construction
Fabrication and Construction are crucial stages to assure quality and safety compliance, and asset future performance levels.
With an experienced team of quality control engineers and technicians, EQS Global ensures that all legal, regulatory, and contractual obligations are fulfilled in each project.
What We Do in Inspection during Fabrication & Construction: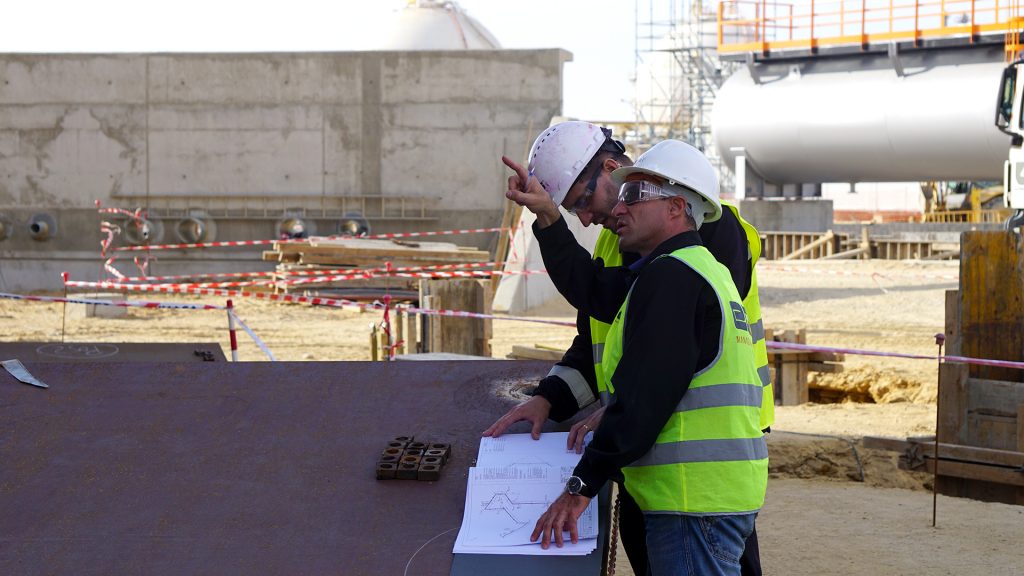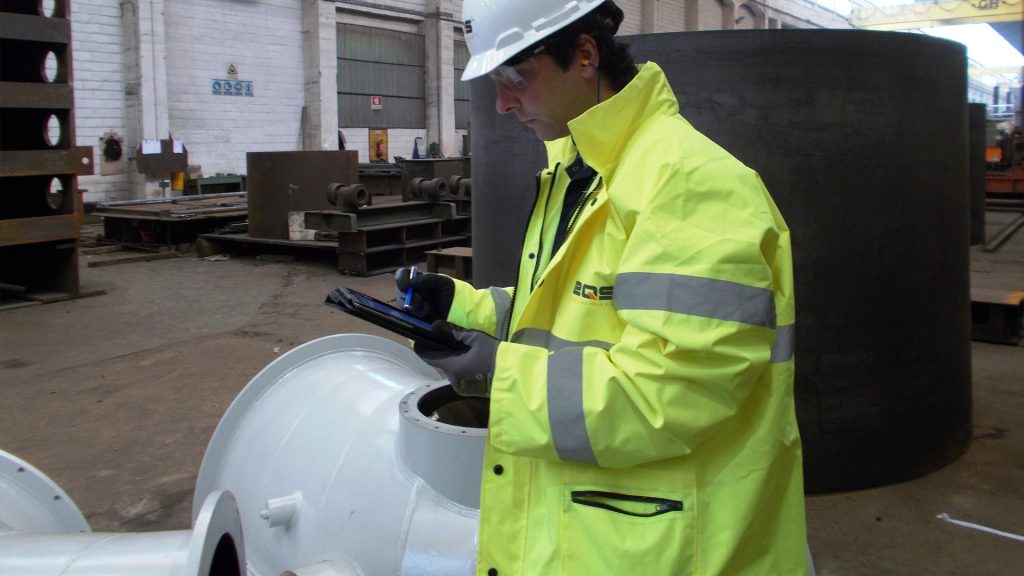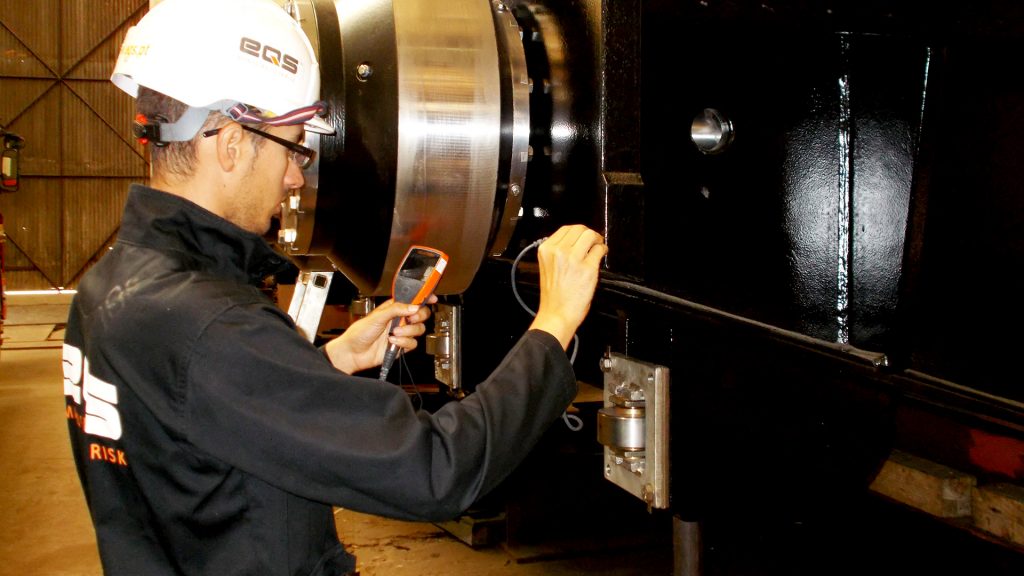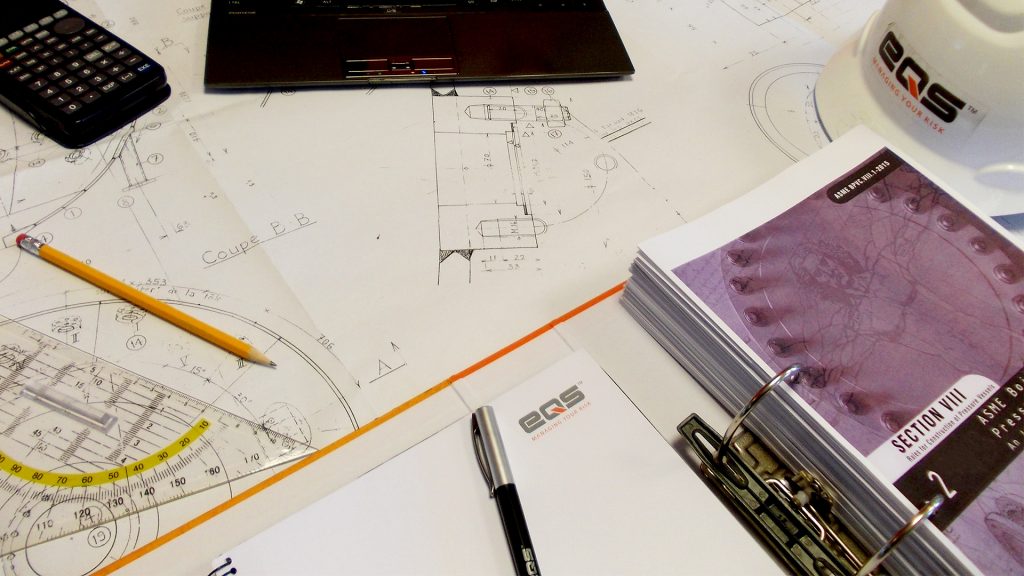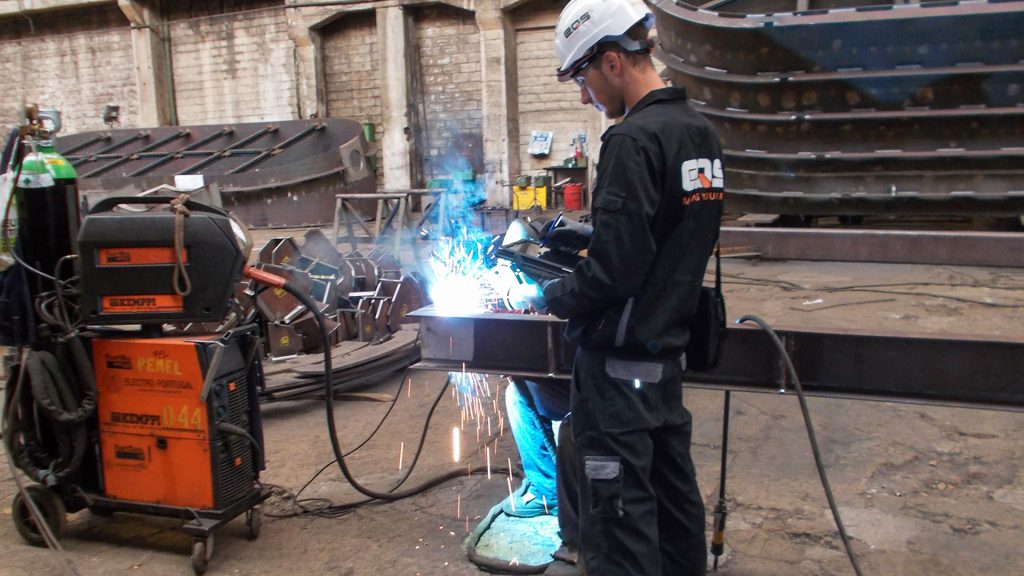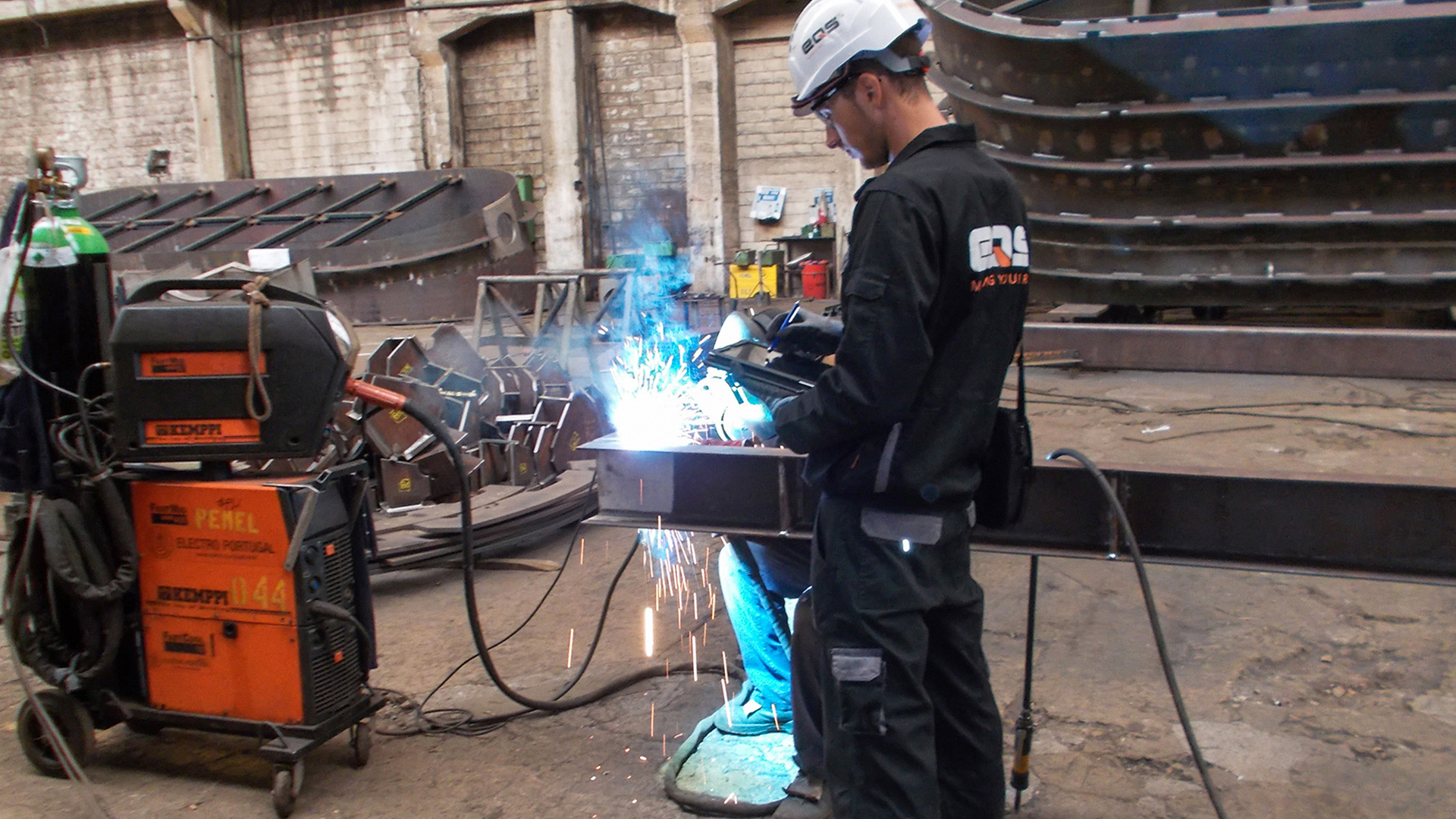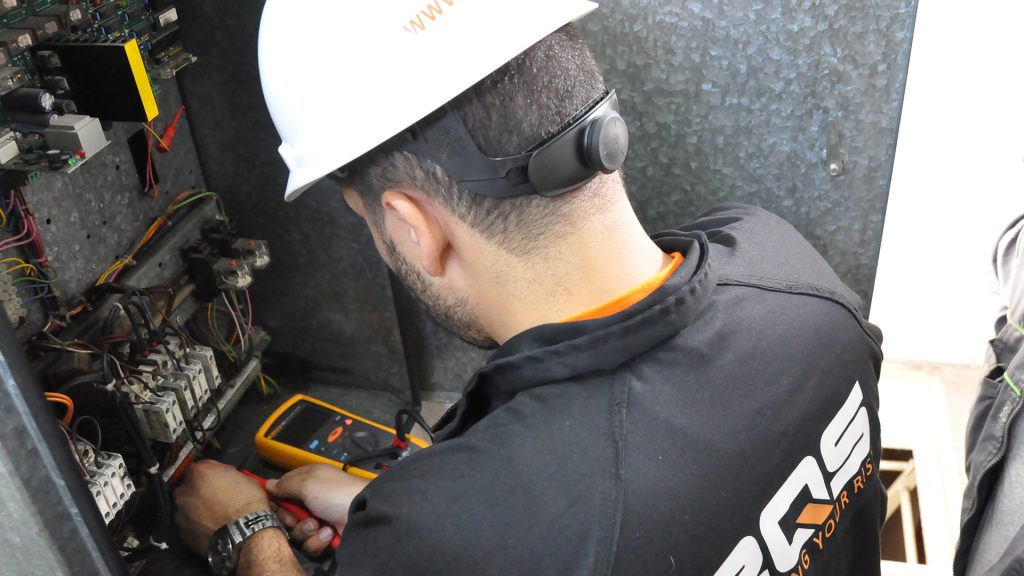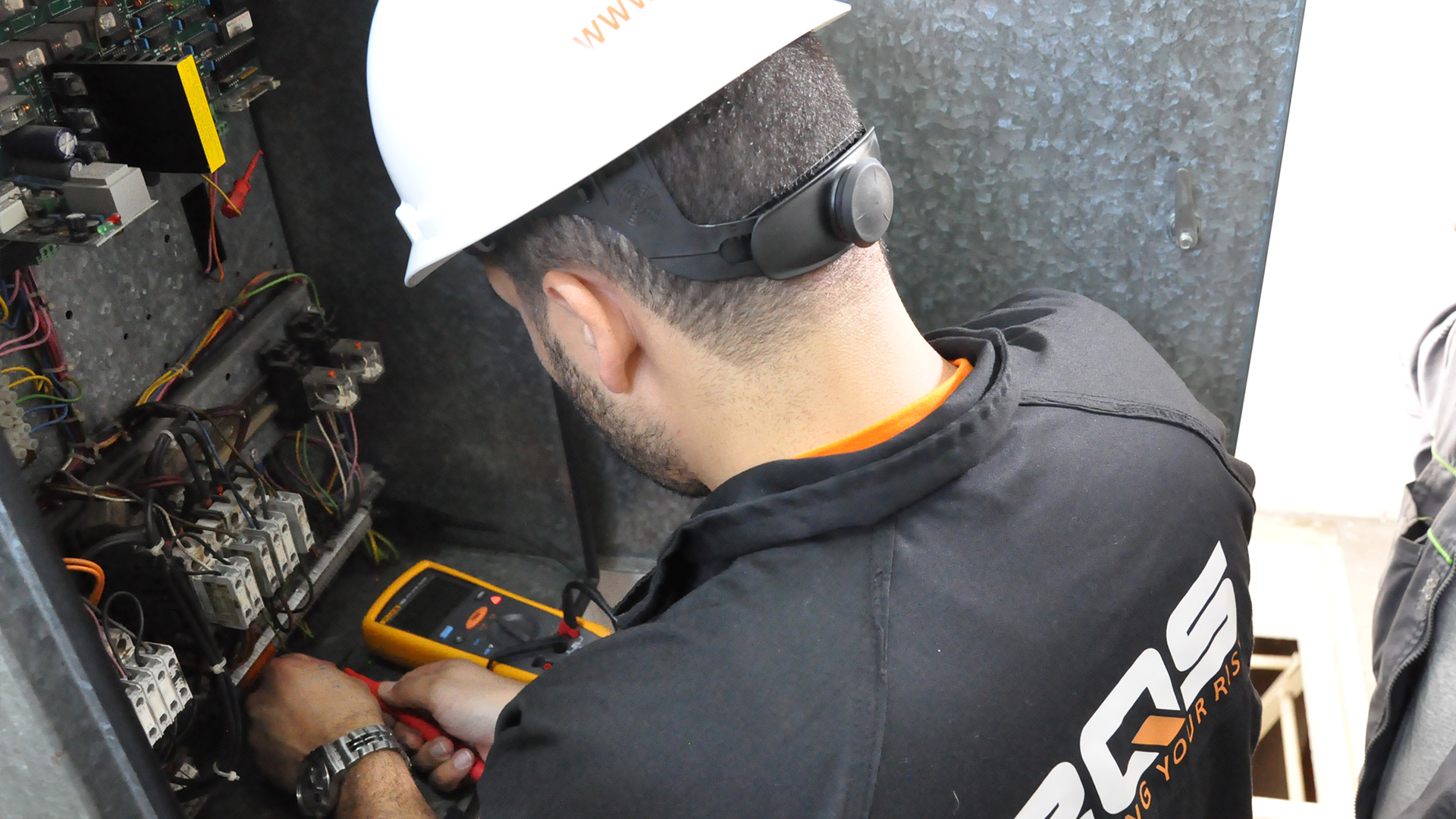 The best partner to guarantee the quality during fabrication and construction
Click here and request a meeting.
You also might be interested in