Inspection During Operation & Maintenance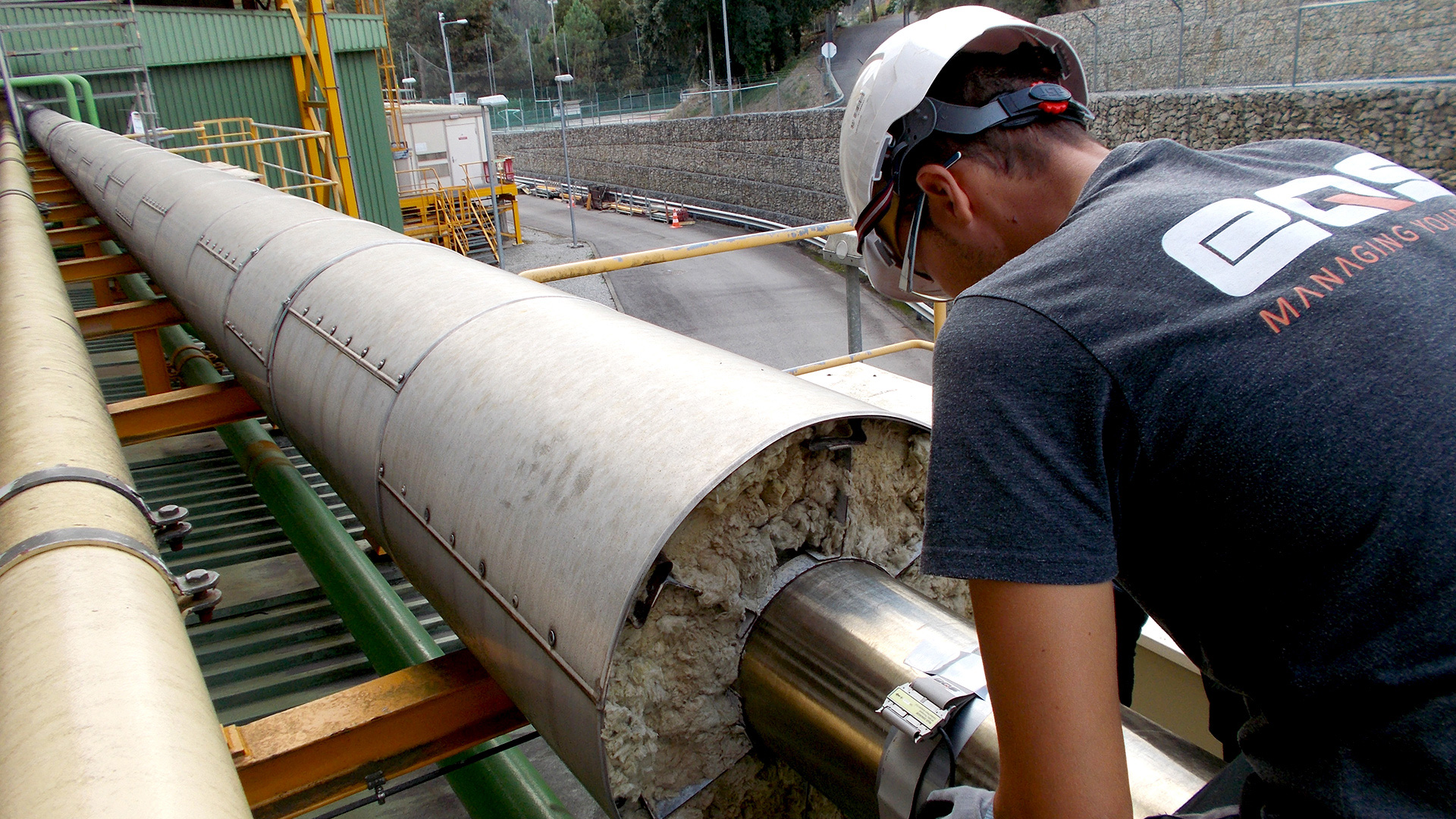 Inspection plays a major role in modern engineering. It is one significant part of an integrated integrity management strategy for managing risk.
Assets' integrity, reliability, safety and availability must be assured throughout their entire life cycle. Periodic and statutory inspections are also required to comply with all prevailing regulation and legislation. Inspection is also important to ensure that traded goods comply with the buyer's specifications.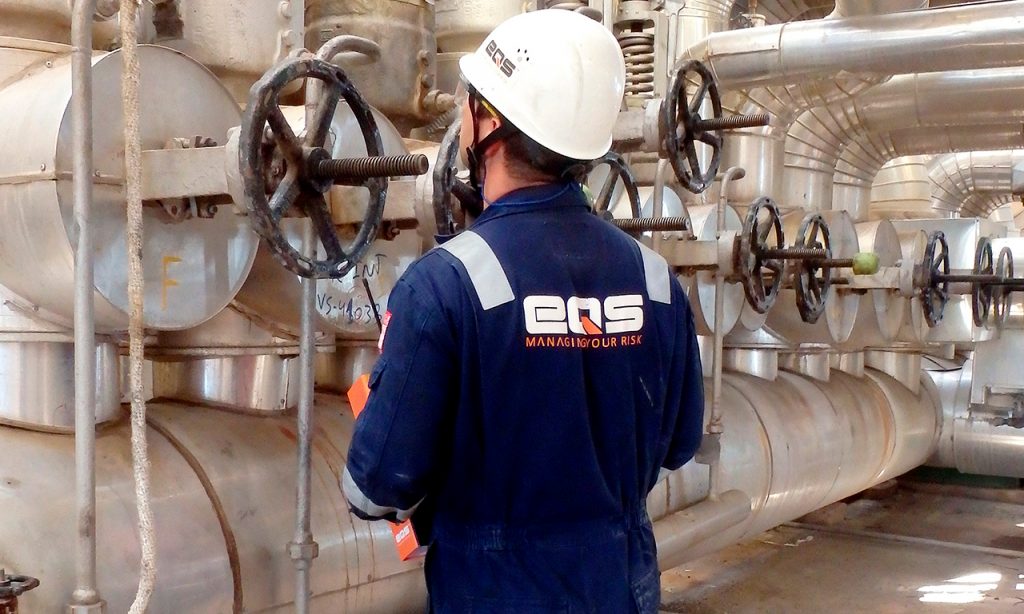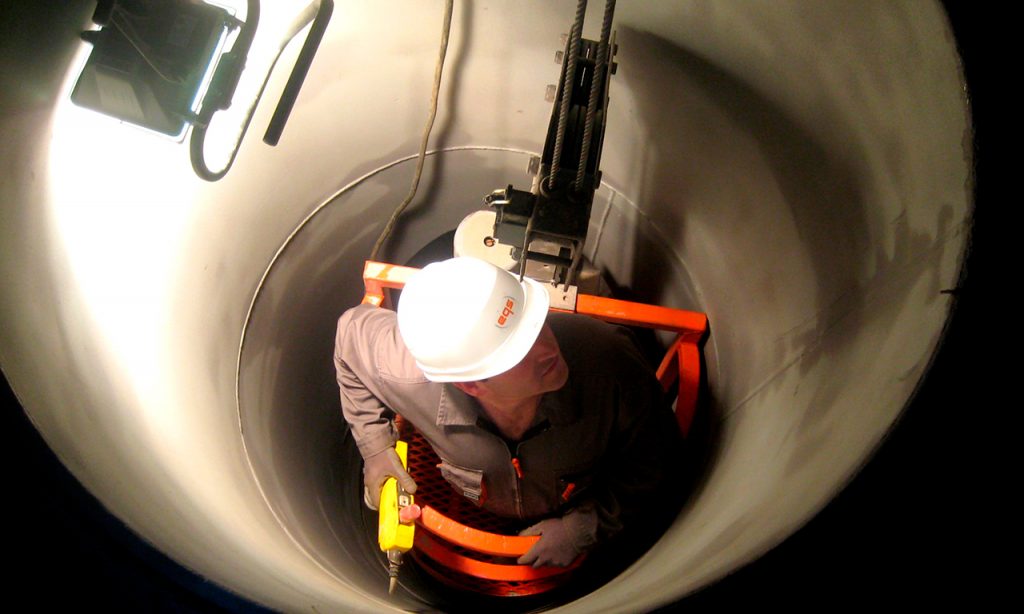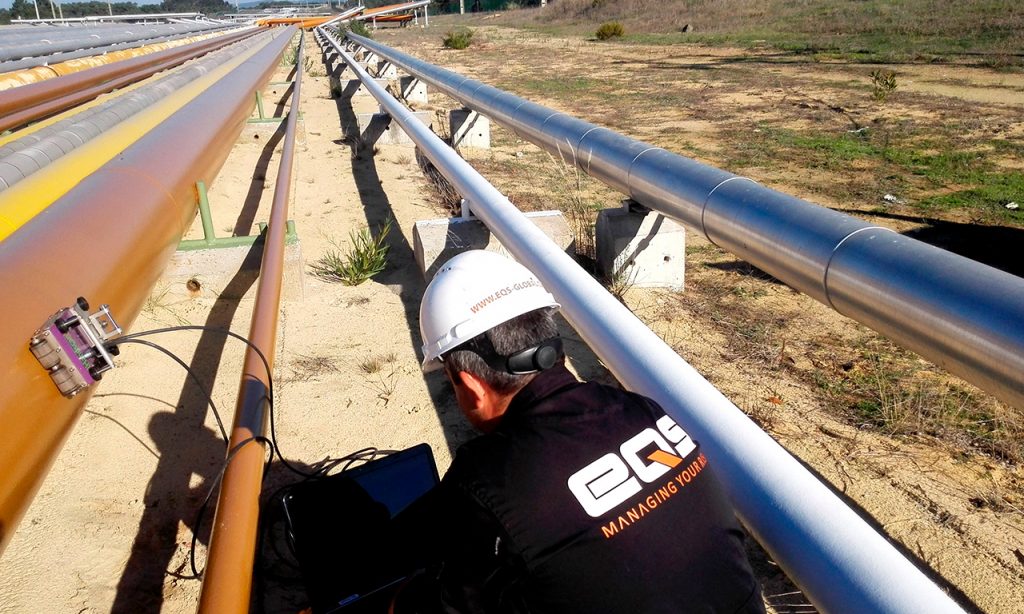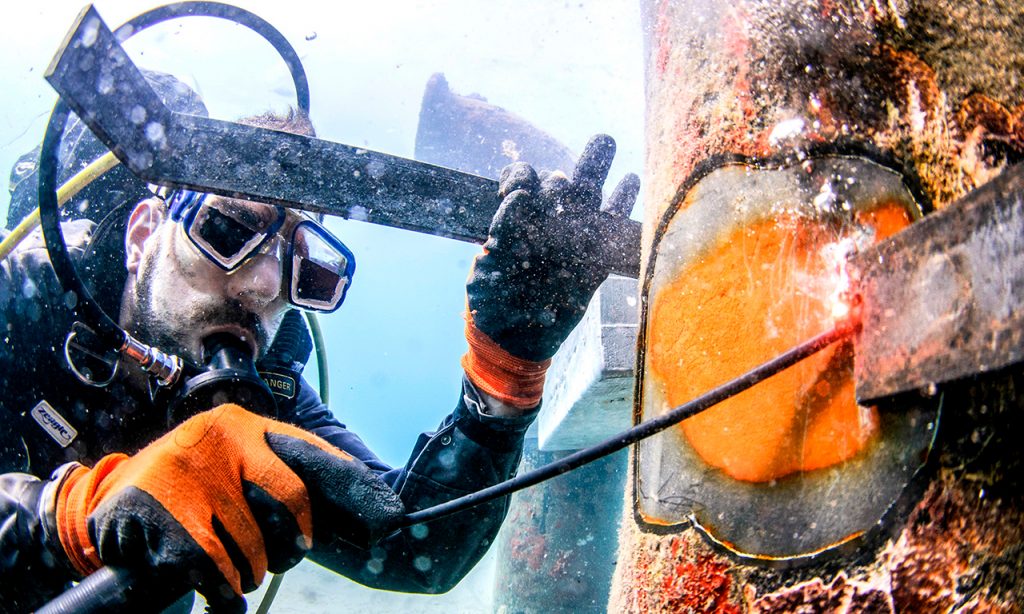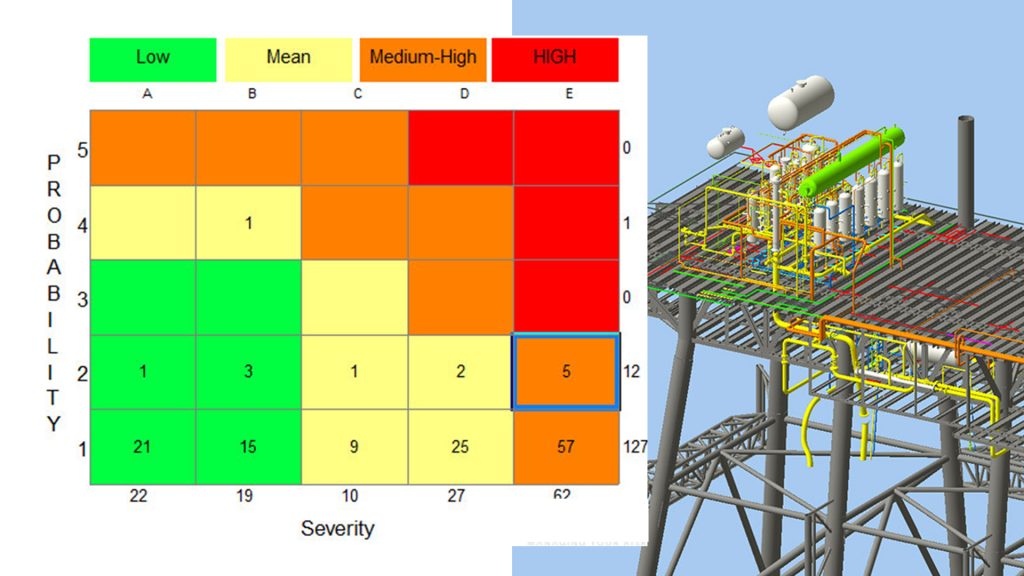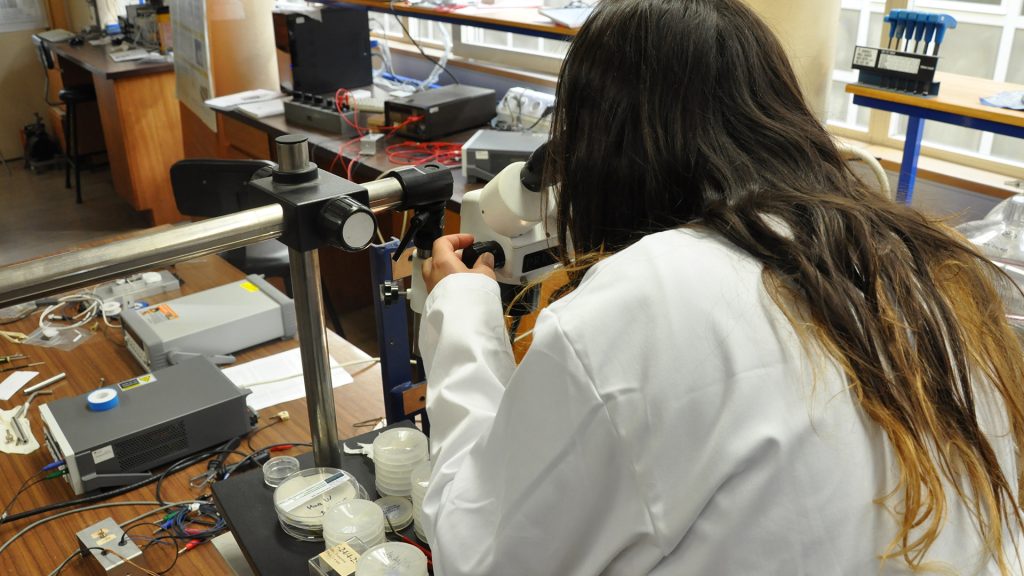 EQS Global is an accredited Third-party inspection Body, Notifed Body (NoBo), and accredited Non-Destructive Testing laboratory, offering a full range of services dedicated to inspection, and the necessary knowledge to support its clients throughout the assets' lifecycle.
Certifications & Accreditations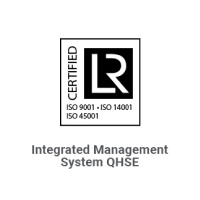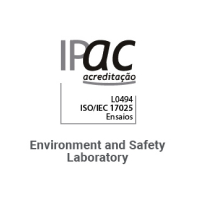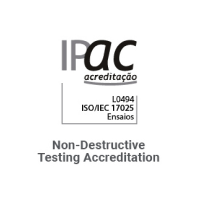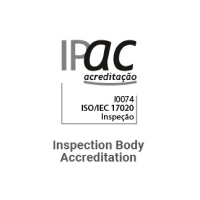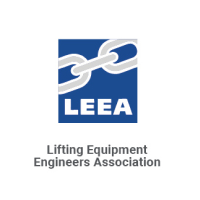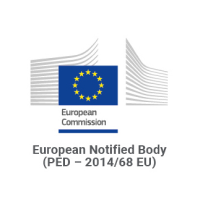 The best partner to guarantee the quality during Operation & Maintenance
Click here and request a meeting.