Environmental Risk Management aims to develop sustainable long-term solutions for businesses, in order to deal with challenges related to risks to the environment, health, and safety. Poor management can mean serious consequences for the environmental well-being of a company or organization, affecting its ability to achieve the established business goals.
Laws and regulations in force affect performance, reputation, and the company's own value. Risks related to legal issues penalties and operational failures are extremely high.
Effective Environmental Risk Management assumes itself as a differentiating role in the businesses' success, minimizing the occurrence of major accidents and improving performance.
EQS Global supports leading companies worldwide through specialized Technical Advisory, Third-party and Outsourcing Services, and a team with extensive experience ensuring performance excellence.
TRUSTED BY THE
MOST DEMANDING INDUSTRIES
Didn't find what you're looking for?
Click here and request a meeting.
Certifications & Accreditations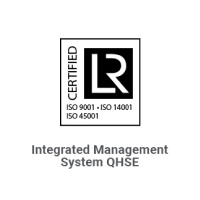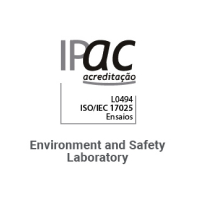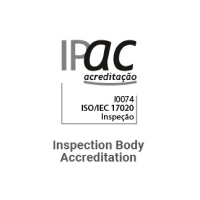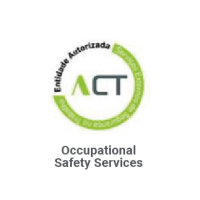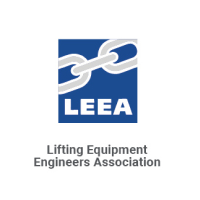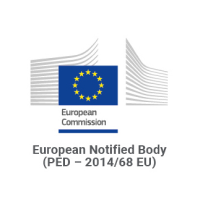 You also might be interested in