All industrial players must be aware of their obligations, responsibilities, duties and general principles of promotion of workers health and environmental protection.
Ongoing systematic collection, analysis, interpretation, and dissemination of data related to harmful substances is mandatory. For this purpose, there must exist well planned and implemented monitoring programs to eliminate or control exposure to hazardous airborne chemicals, ionizing and non-ionizing radiation, noise, vibration, among others.
EQS Global Health, Safety and Environmental Laboratory is accredited by the Portuguese Accreditation Institute (IPAC) according to ISO / IEC 17025: 2005, (Accreditation Scope in IPAC Website).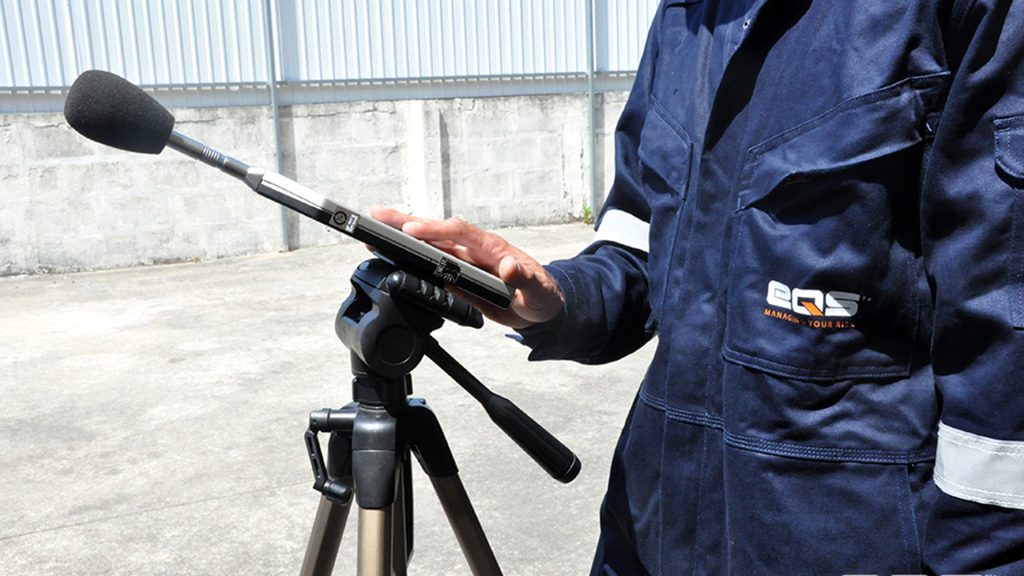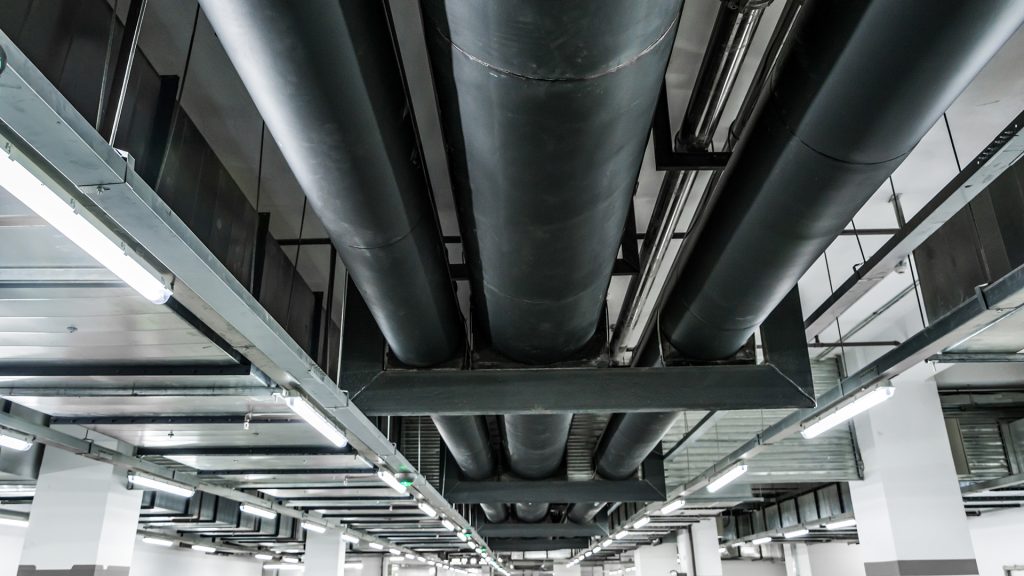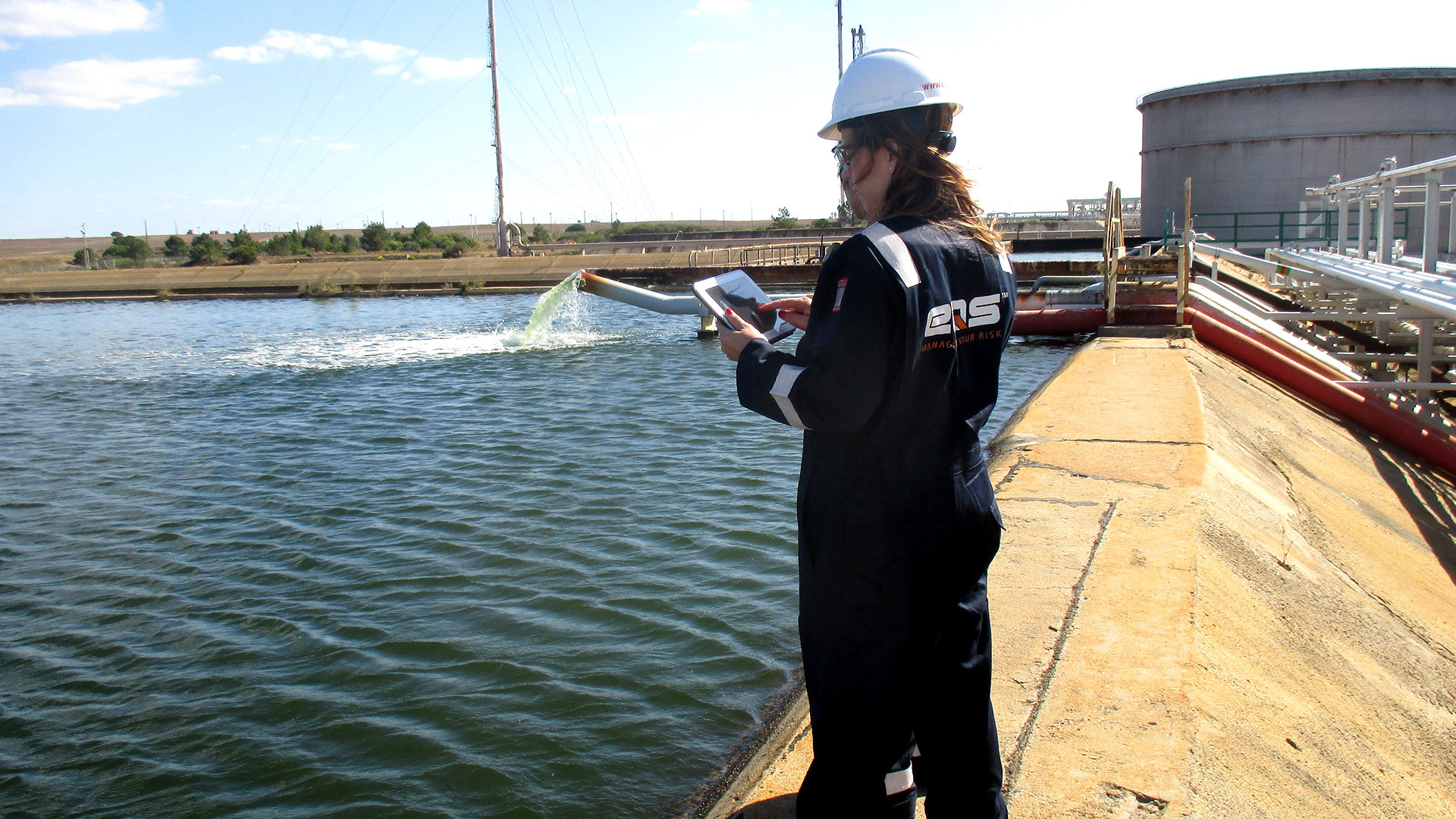 TRUSTED BY THE
MOST DEMANDING INDUSTRIES
Didn't find what you're looking for?
Click here and request a meeting.
Certifications & Accreditations