Manufacture, handling, and use of dangerous substances and management of pressurized systems have the potential to present major hazards not only to workers but also to members of the public nearby, assets and the environment. Process safety considers how these major hazards should be assessed and controlled.
EQS Global provides Specialized Technical Advisory Services in the field of Process Safety, avoiding unintended losses due to abnormalities in design or operation.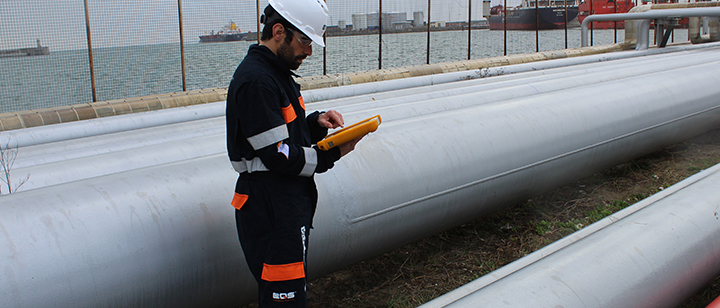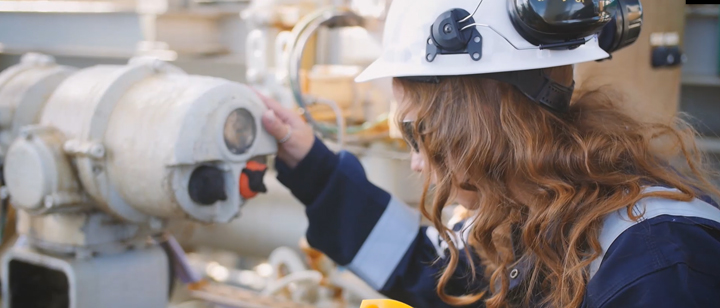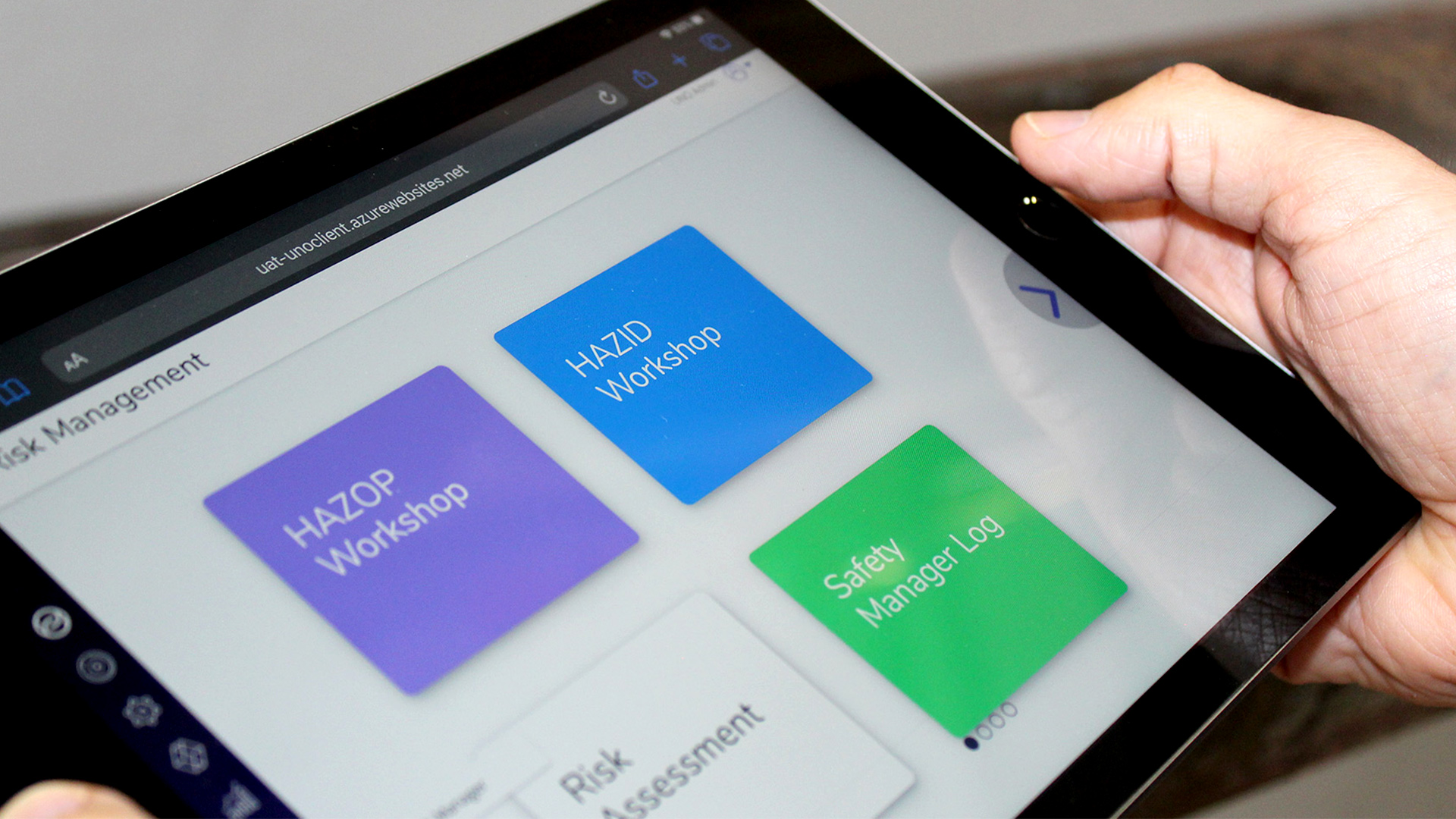 TRUSTED BY THE
MOST DEMANDING INDUSTRIES
Didn't find what you're looking for?
Click here and request a meeting.
Certifications & Accreditations