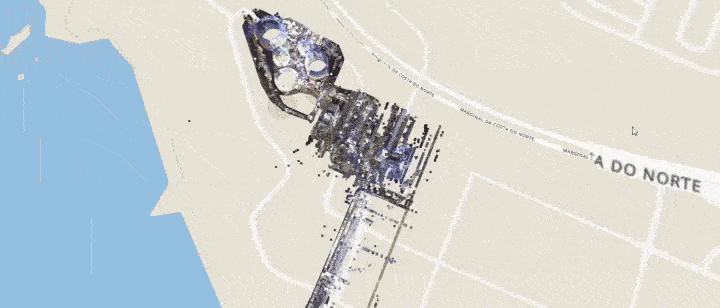 3D Laser Scanning & Reverse Engineering
Asset virtualization enables the walk through a precise 3D representation of the physical asset and the ability to access all asset information, improving the decision-making process during daily operational activities.
EQS Global multidisciplinary engineering and technology team enables clients to face digitalization without any limitations, whether for current traditional needs or complex future challenges.
We support our clients managing operations and maintenance tasks, through 2D Drawings, 3D models, and mixed reality, boosting performance and safety on day-to-day activities.
EQS Global uses 3D Laser Scanning to map the entire structure, equipment, unit, or plant, generating digital documentation with point clouds. This is used as the basis for 3D modeling, virtual and augmented reality applications, among others.
Whenever an asset or component doesn't have the needed technical details for its management, such as drawings, bill-of-material, and other engineering data, it's necessary to develop a Reverse Engineering process and duplicate the existing asset.
EQS Global has significant experience providing Digitalization and Reverse Engineering services in the most demanding industries, like Oil & Gas, Chemicals, Pulp and Paper, Power Generation, Mining, among others.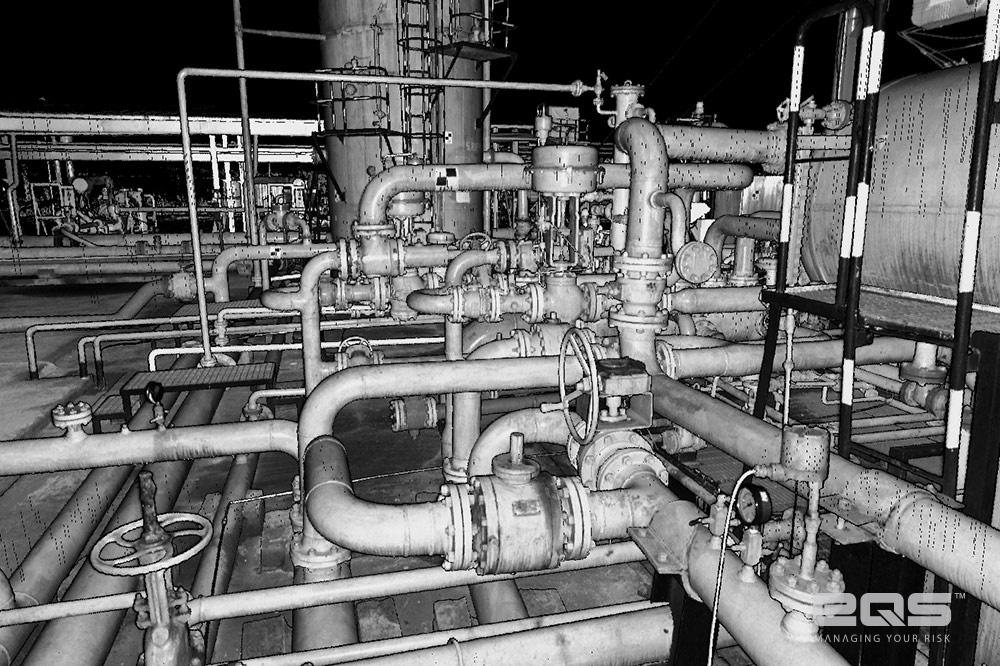 TRUSTED BY THE
MOST DEMANDING INDUSTRIES
Request a Quotation
Click here to fill the form
You also might be interested in