Wind Turbines and Solar PV Inspection
Wind Turbines Inspection
EQS Global multidisciplinary team has extensive experience and know-how in the inspection and condition monitoring of wind turbines.
Our services include:
● Vendor Inspections and Audits for all components, namely towers, nacelle and blades;
● Inspection, NDT and Condition Monitoring during Operation;
● Lifting, Fall Protection and Work Equipment Certification;
● Fire Safety Equipment & Pressure Equipment Inspection;
● Concrete Structures Inspection;
● Floating Structures Inspection;
● Cable System Inspection;
● Mooring System Inspection.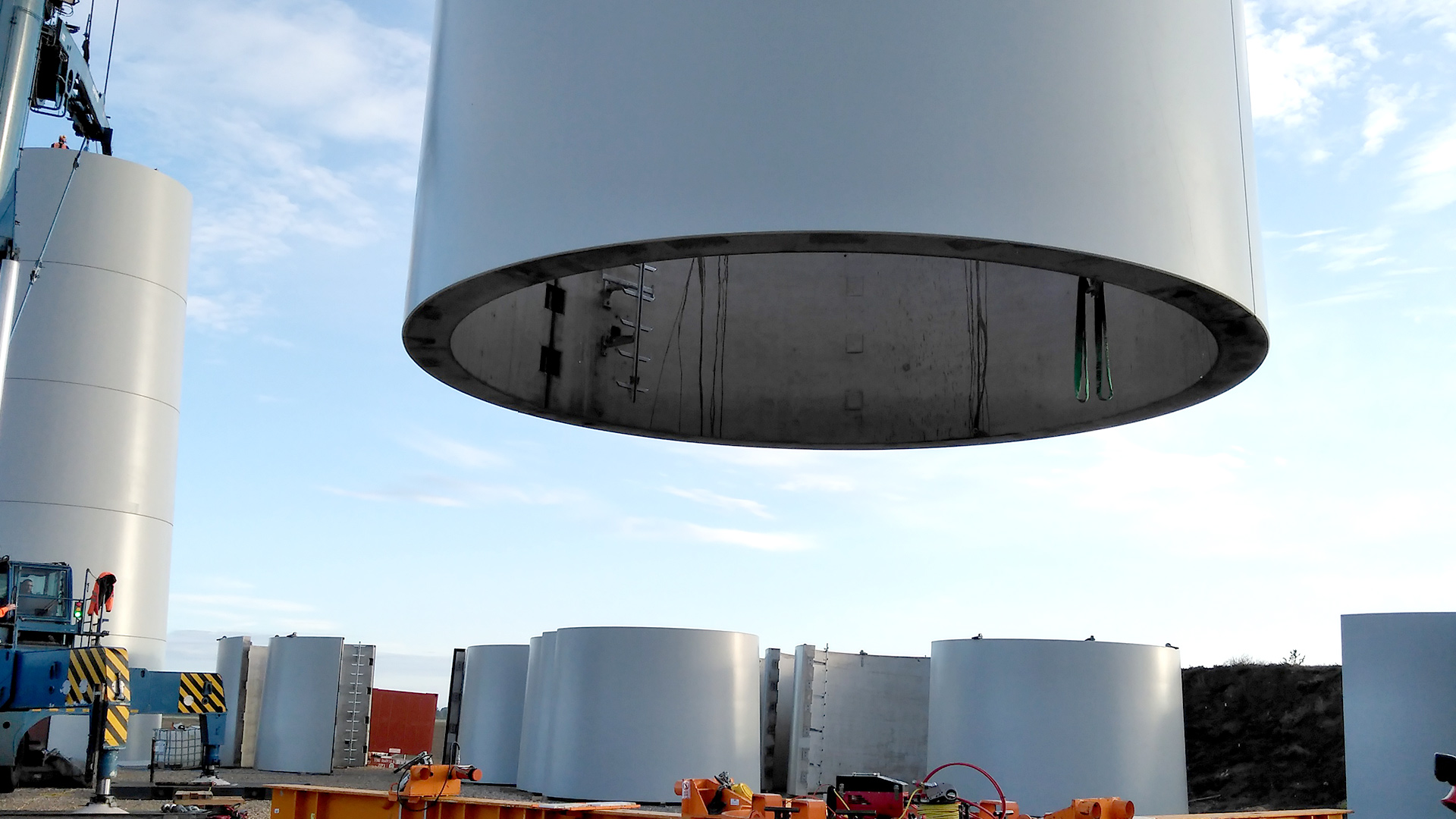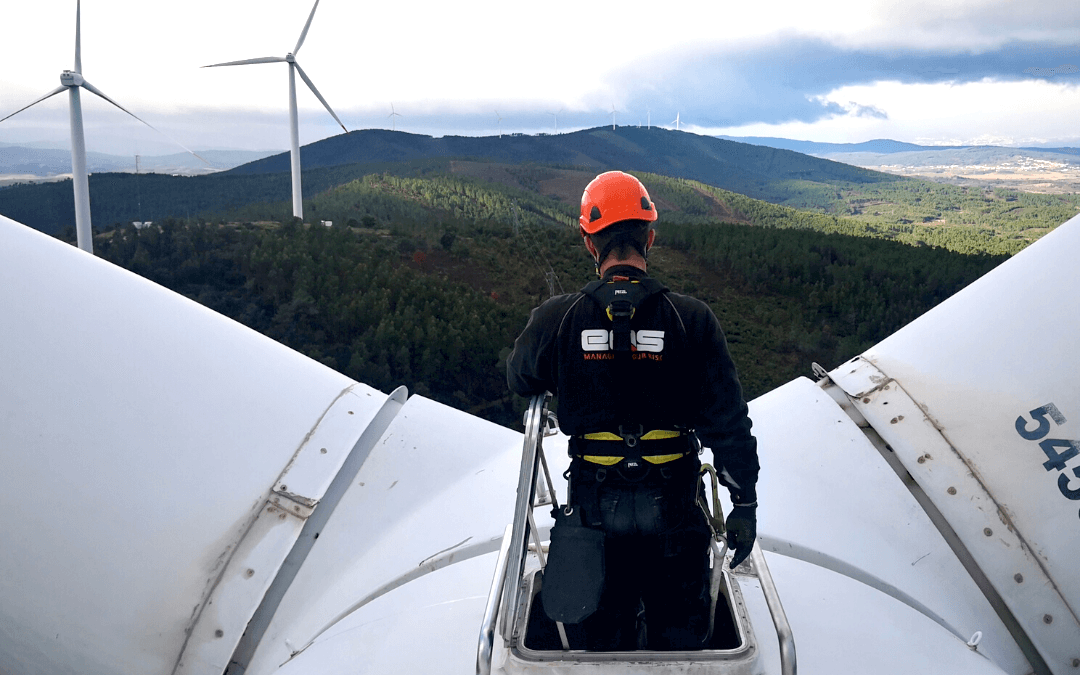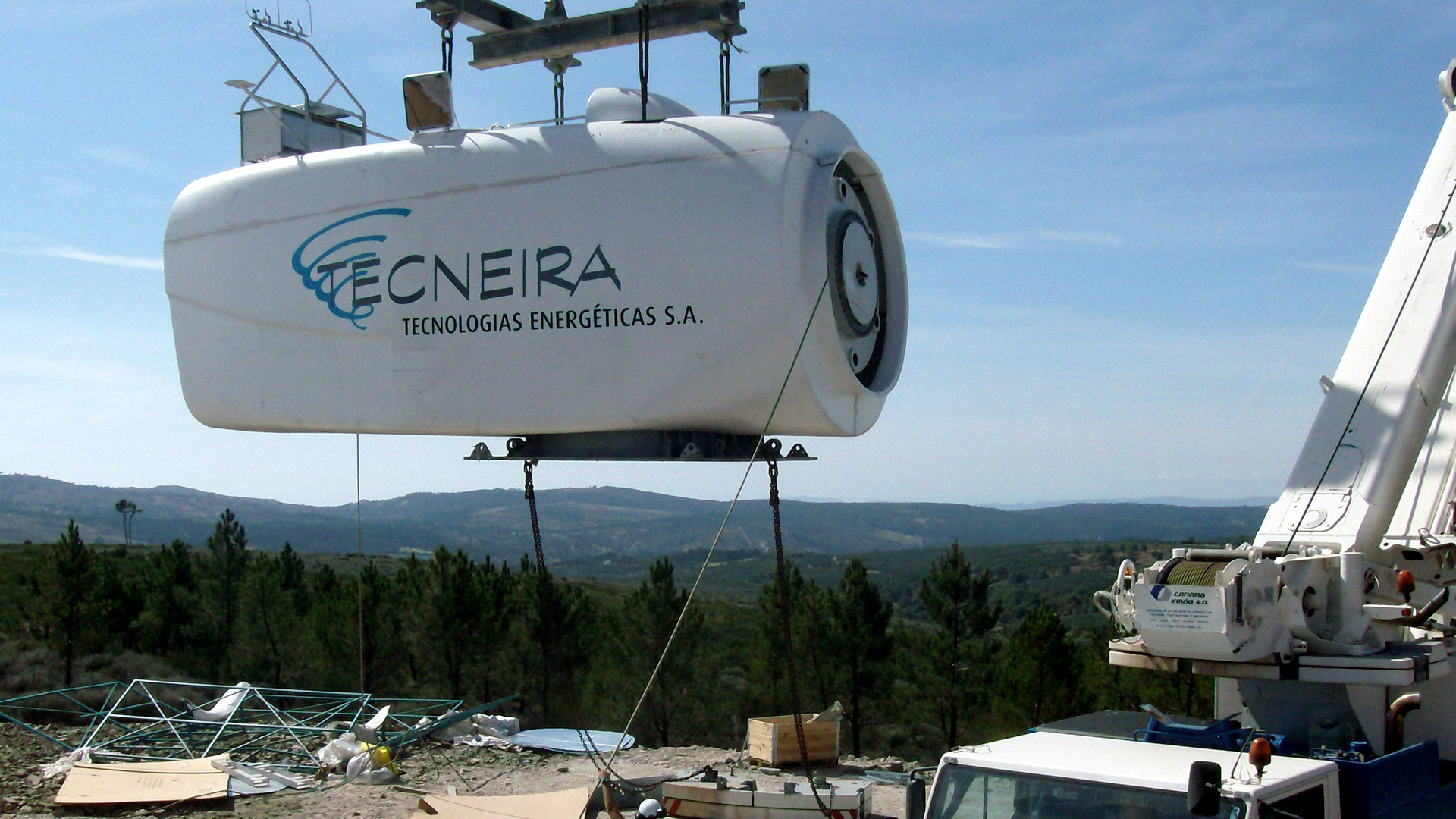 The EQS Global group owns an independent and certified inspection company, that offers a full range of services dedicated to inspection and testing, and the necessary knowledge to support its clients throughout the assets' lifecycle.
The best partner to guarantee the equipment's integrity
Click here and request a meeting.