Air quality and the work environment in the office and in industrial buildings has become an increasingly important issue. Even in modern and apparently well-designed buildings, and in sophisticated manufacturing and production units, there is a rising concern about the workers' health.
EQS Global seeks to provide its clients with reliable assessments and specialized technical advisory ensuring legal compliance and the lowest health risk levels possible.
EQS Global Health, Safety and Environmental Laboratory is accredited by the Portuguese Accreditation Institute (IPAC) according to ISO / IEC 17025: 2005, (Accreditation Scope in IPAC Website).
Certifications & Accreditations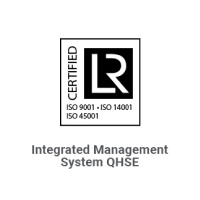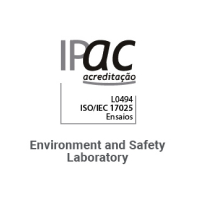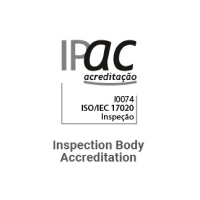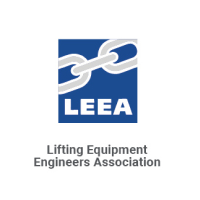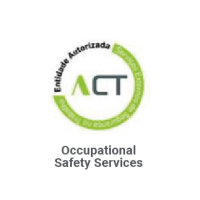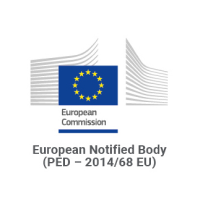 Didn't find what you're looking for?
Click here and request a meeting.