Welders & Welding Procedures Certification
In all welding activities, quality begins with the qualification of all personnel involved. Welders must undergo a demanding demonstration of their ability to perform specific tasks, according to the projects' requirements and rigorous welding procedures.
EQS GLOBAL Accreditation services help its clients meet the high-quality standards demanded. The team consists of internationally certified welding inspectors, and welding engineers, with extensive experience in welding testing and certification.
INDUSTRIES:
● Manufacture of Pressure Equipment
● Manufacture of Machines, Equipment, and structures
● Engineering and Construction
● Industrial and Building Maintenance
● Maritime and Port
● Industrial Installations
● Renewable energy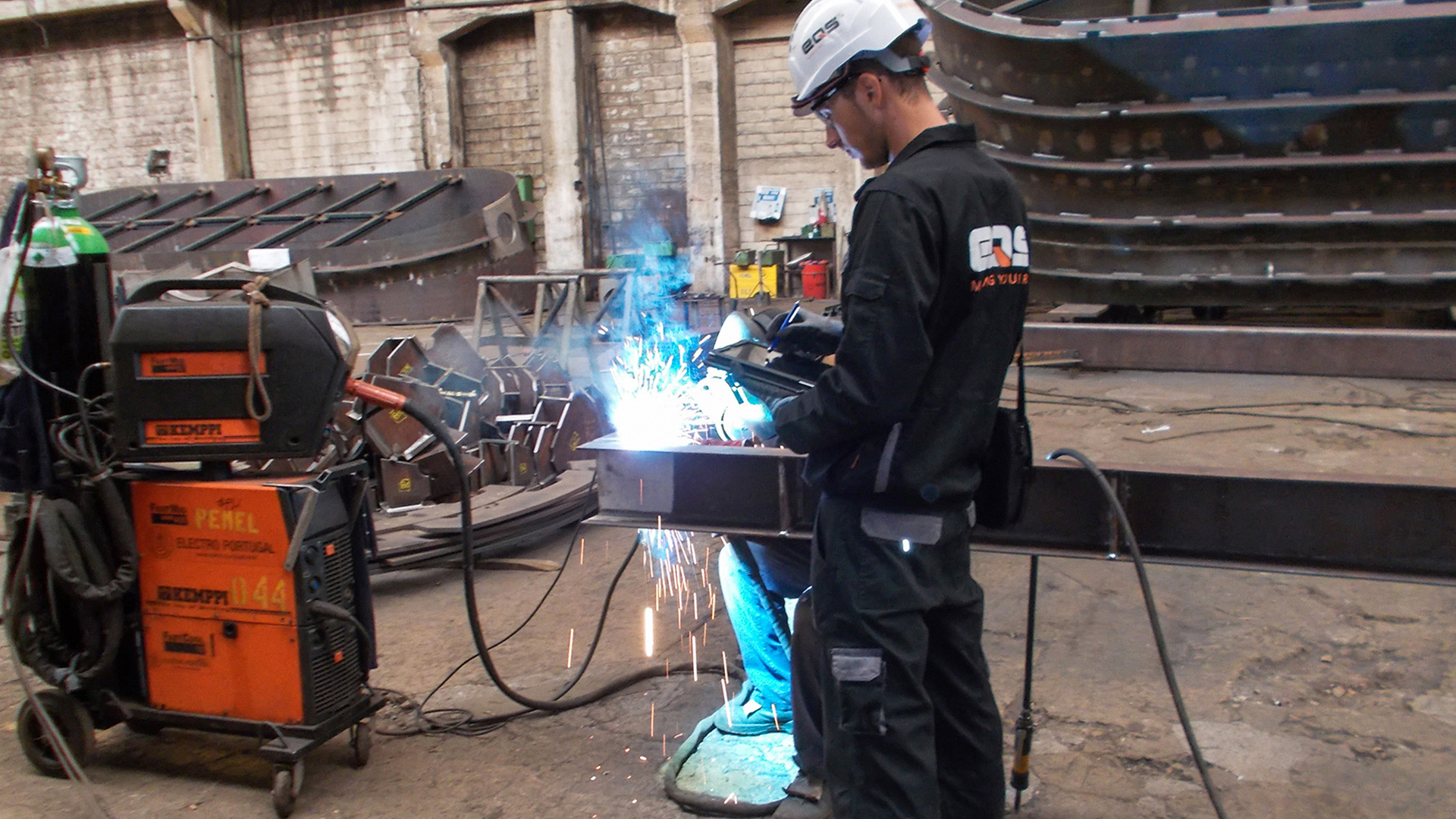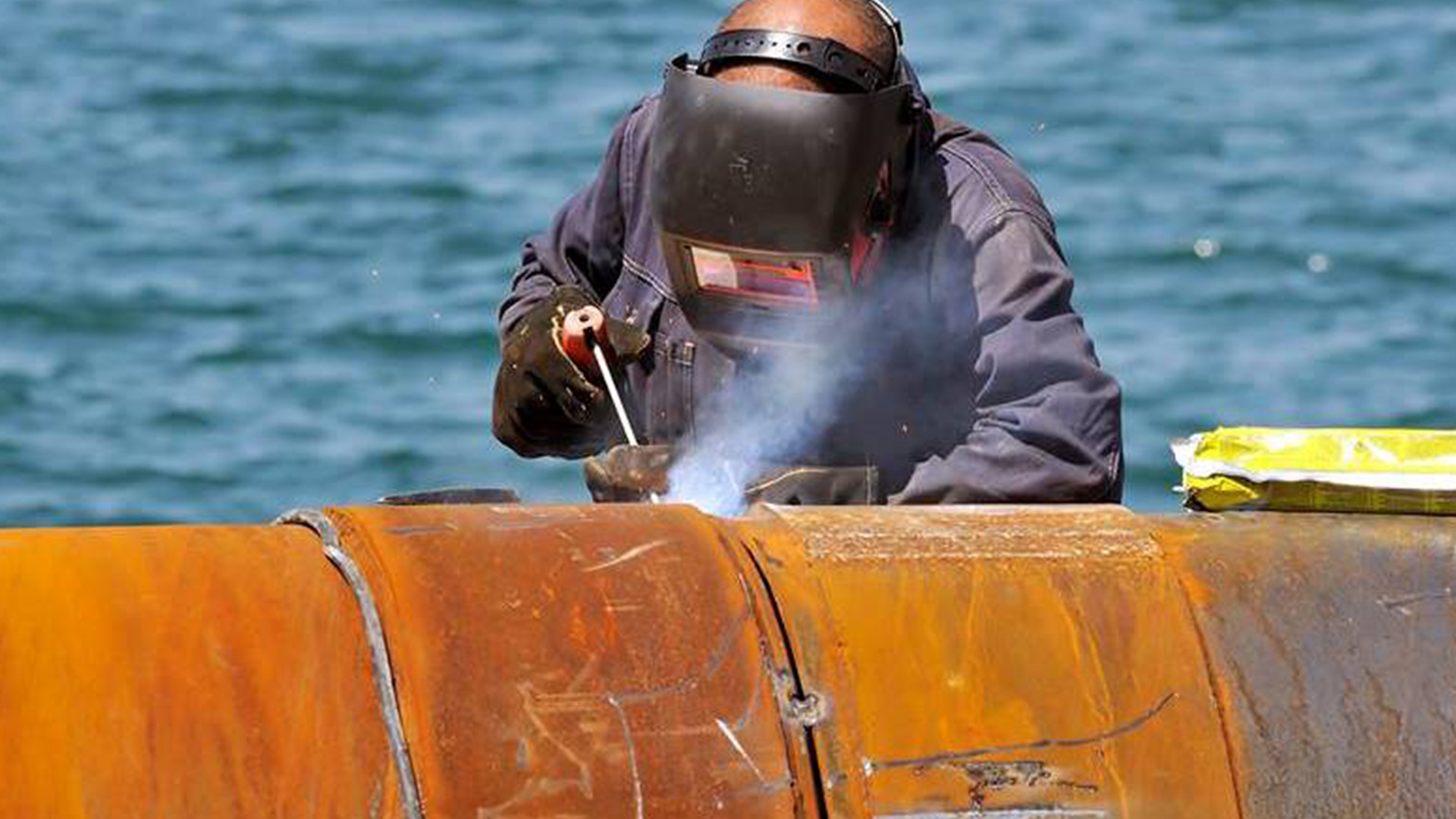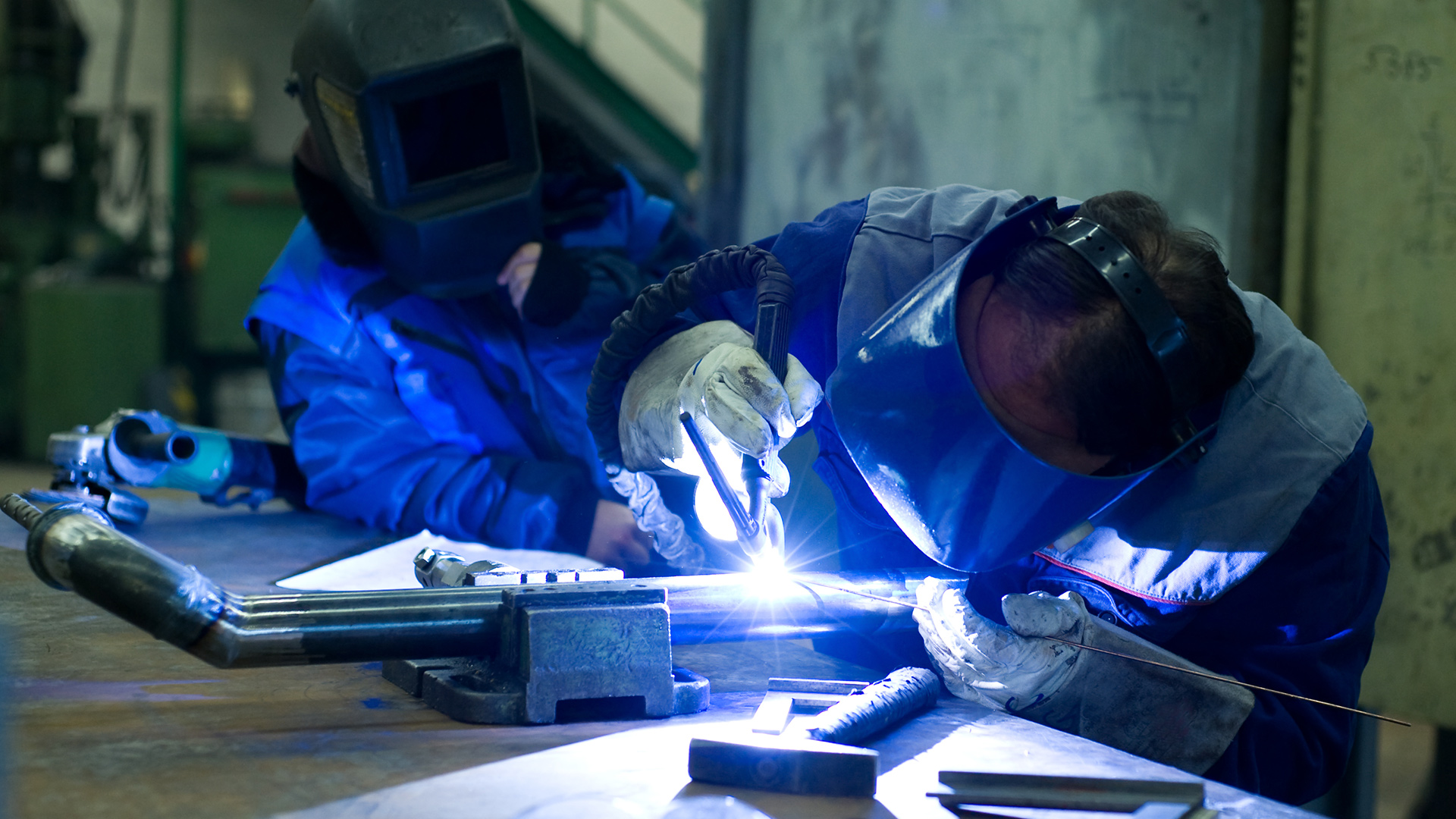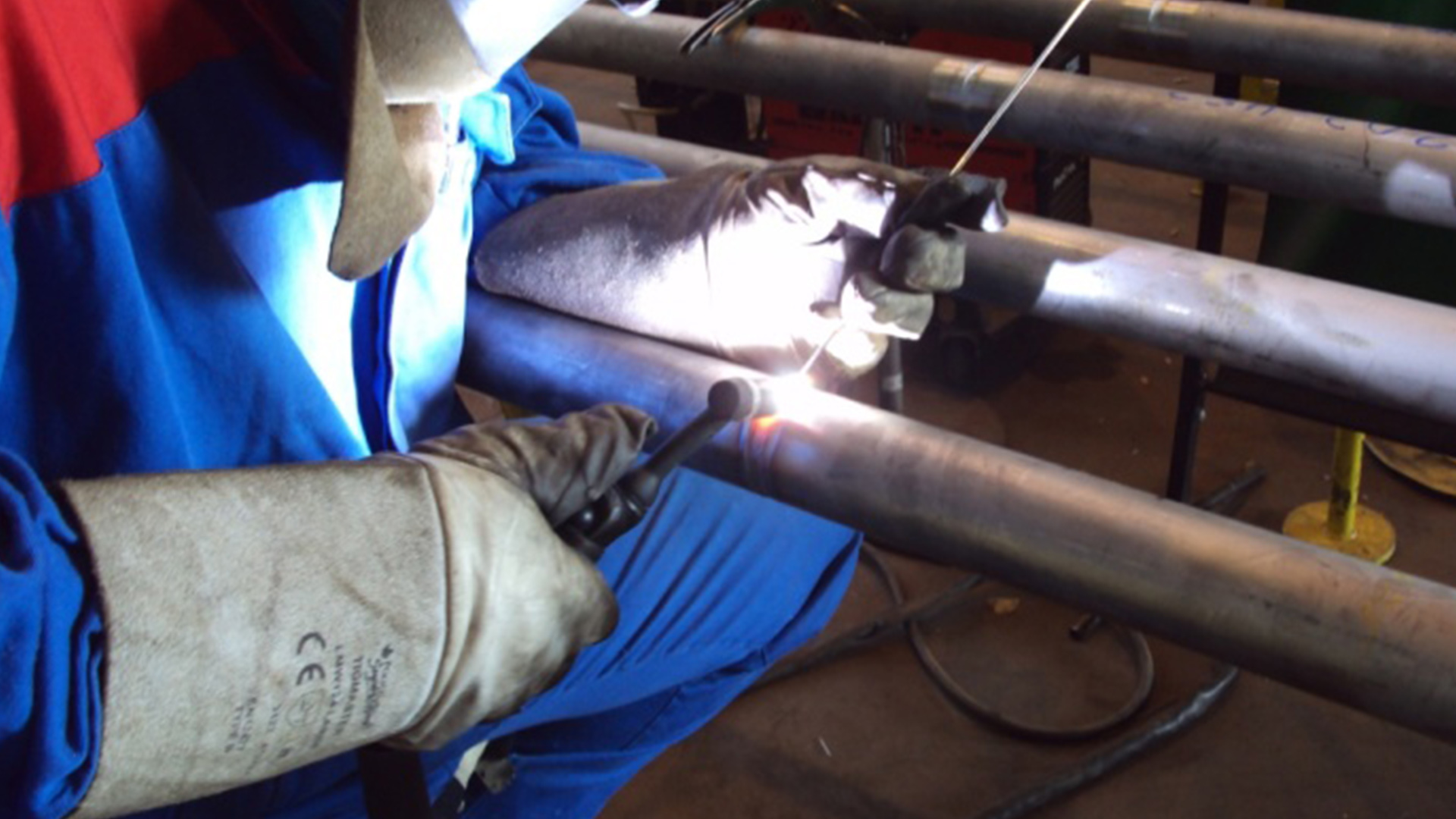 EQS Cert is an accredited Inspection Body, and a Notified Body for Pressure Equipment Directive (PED 2014/68/EU), carrying out third-party inspection, design examination, and approval of permanent joining procedures and personnel.
Certifications & Accreditations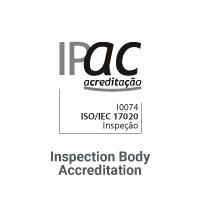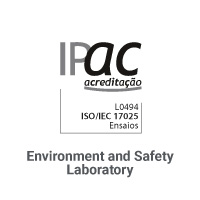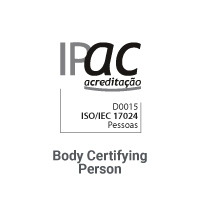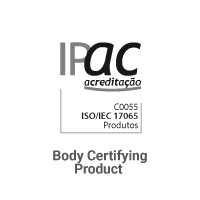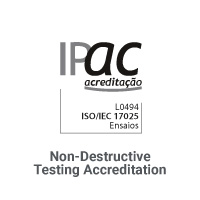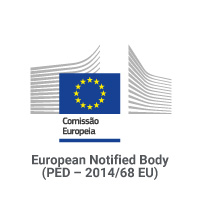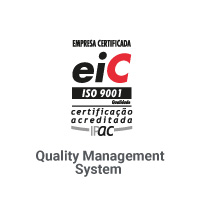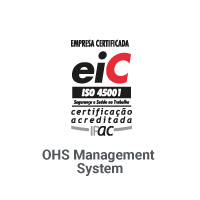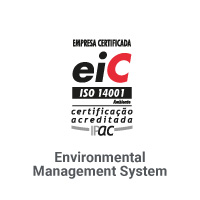 The best partner to Welding Certification Services
Click here and request a meeting.