Inspection of Equipment Under Pressure
Equipment and Pressure Systems are used around the world in multiple industries. This type of industrial active has elevated levels of explosions and failures of integrity, safety and accordance which can cause serious accidents.
INSPECTION FOR LICENCING OF EQUIPMENTS UNDER PRESSURE – DL 131/2019
Pressure equipment, due to its degree of danger and associated risk to people's health and safety, has its own legislation taking into account installation and operating conditions. Decree-Law no. 131/2019 of August 30, 2019, and its Complementary Technical Instructions (ITC) indicate the measures to be followed by owners to ensure the proper performance of this equipment.
● Steam Generators and Equipped – Order no. 22332/2001, of October 30.
● Liquefied Petroleum Gas (LPG) Reservoirs – Order no. 22333/2001, of October 30
● Compressed Air Reservoirs (RAC) – Order no. 1859/2003, of January 30
● Pressure Equipment Process Sets – Order no. 11551/2007, of June 12
● Liquefied Petroleum Gas (LPG) tanks with a capacity of more than 200 m3 – Order no. 24260/2007, of October 23rd
● Pressure Equipment and Assemblies intended for the production or storage of Cryogenic Liquefied Gases – Order no. 24261/2007, of October 23rd
● Pressure equipment (ESP): Equipment only covered by DL 131/2019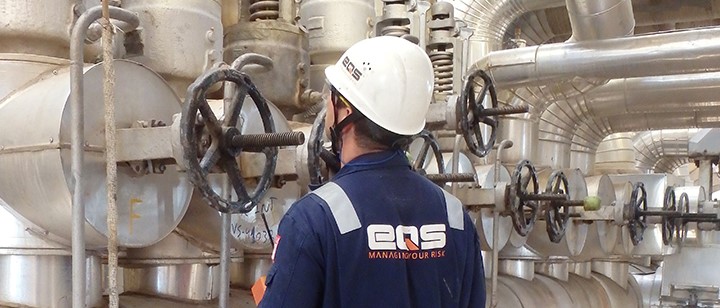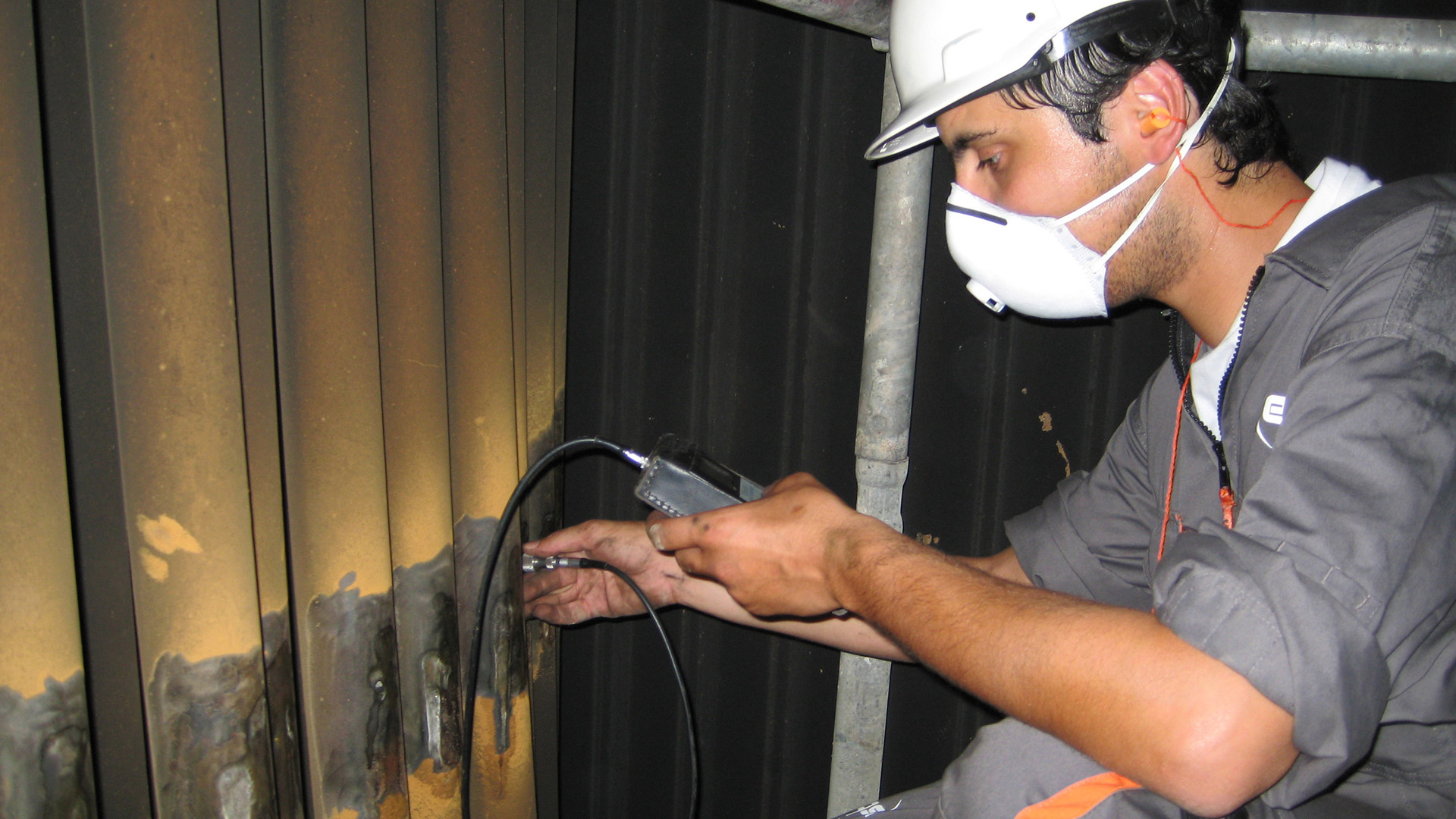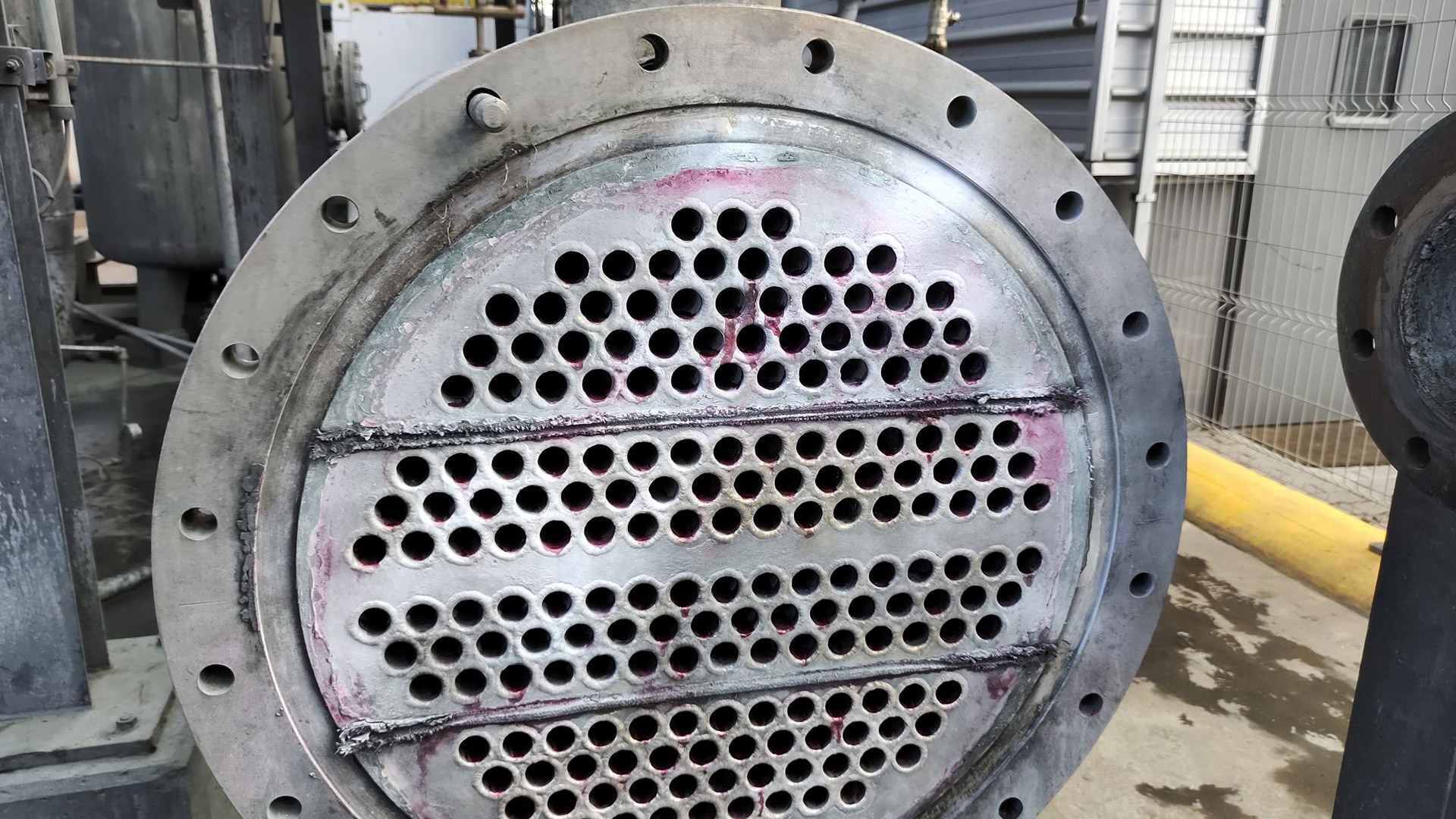 PRESSURE EQUIPMENT CERTIFICATION – PED DIRECTIVE 2014/68/EU
In order to place pressure equipment on the market in the European Union, manufacturers, sellers and other interested parties are obliged to comply with the Pressure Equipment Directive 2014/68/EU (PED). This type of equipment should only be put into service when properly installed for its intended purpose, in order to guarantee the health and safety of people and future integrity.
EQS Global's services include:
● Manufacturing Inspection
● Design Verification
● Welder Certification
● Welding Procedure Certification
EQS Global is also a European Notified Body (NoBo) for Pressure Equipment and an Accredited Non-Destructive Testing Laboratory.
Certifications & Accreditations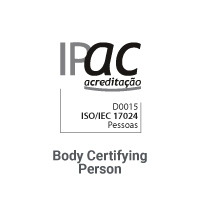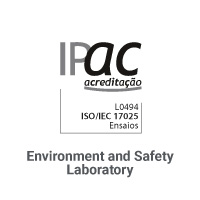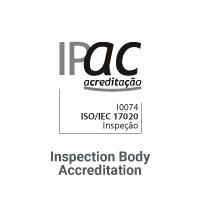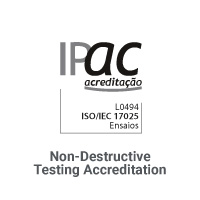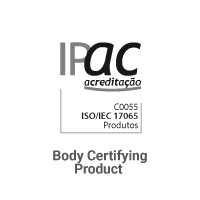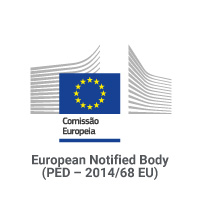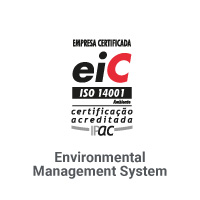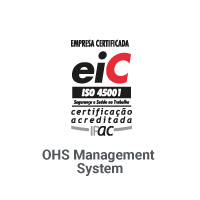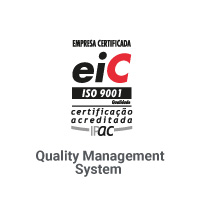 The best partner to guarantee integrity, safety and
compliance in Pressure Equipment

Click here and ask us for more information