Have you already done the Radon Testing in your company? Learn how to avoid fines!
The Decree Law no. 108/2018 legislates on the need to test the exposure of workers or members of the public to radon gas inside buildings in continental Portugal, establishing a maximum concentration of 300 Bq/m3.
Along with this decree-law, the national radon plan was presented in December 2022, where the susceptibility map per perish is defined.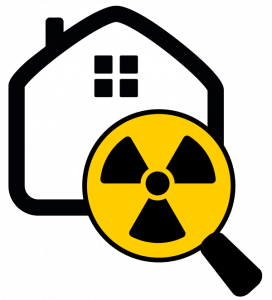 What is radon, and what does it do?
Radon is a gas that originates from the uranium decaying series. This element is naturally present in rocks, especially granite. The gas can come from soil or subsoil, as well as the material from which the building is made.
This gas produces radioactive particles in the air we breathe, which can get retained in our respiratory tract and emit radiation that causes damage to our lungs.
The contamination of the environment represents a threat to human health. Until now, EU legislation has considered been focused on radioactive effluent discharged into the environment. Nevetheless, a  policy to protect human heath against the harmful effects of ionizing radiation in the long term is required.
Health hazard is defined as a reduction in life expectancy and quality of life of a population following an exposure, including those resulting from tissue reactions, cancer, and severe genetic changes.
What is the purpose of this Testing?
The goal is to assess the concentration associated with the exposure to radioactive radon gas inside buildings, especially on the ground floor and below ground levels. If radon is shown to exist in elevated levels, it will be necessary to establish a monitoring plan for the site.
Is there a geographical limit?
No, all companies must test the exposure throughout the country.
Should I have a testing every year?
The frequency of the testing will depend on the location and the Radon concentration of the inicial testing.
How is it tested?
In compliance with APA recommendations regarding the sampling, a sampling plan is designed according to the number of existing rooms with occupation.
| | |
| --- | --- |
| Typology | No. Samples |
| Individual offices | 1  (every 100m2) |
| Open space offices | 1 ( every 250 m2) |
| Retail stores / Public access | 1 (every 250 m2) |
| Interior areas up to 5000 m2 | 1 (every 500 m2) |
| Large outdoor areas | 1 every 1000 m2 or else 1 for each distinct geological/environmental area |
| Underground facilities (Basements or below ground levels) | 1 in each room or area used for more than 50h/per year |
Radon Testing, is an investigation carried out by a competent organization, such as EQS Global, to verify the ionizing gas levels in compliance with national legal requirements.
What is required in the contract documents:
• Mapping of the rooms with occupancy
• Work Schedule
• Deadline for mobilization
• Execution time (in working days) and allocated team
• Procedures/methodologies used in each job
They should also present:
• Execution procedures/Database management
• Sampling and sample collection procedures
• Analytical methods for radon determination
• Radon exposure risk assessment methodologies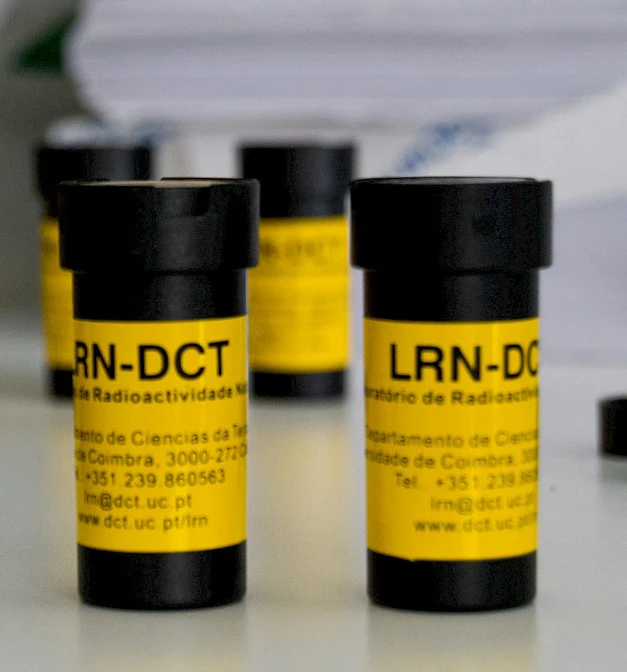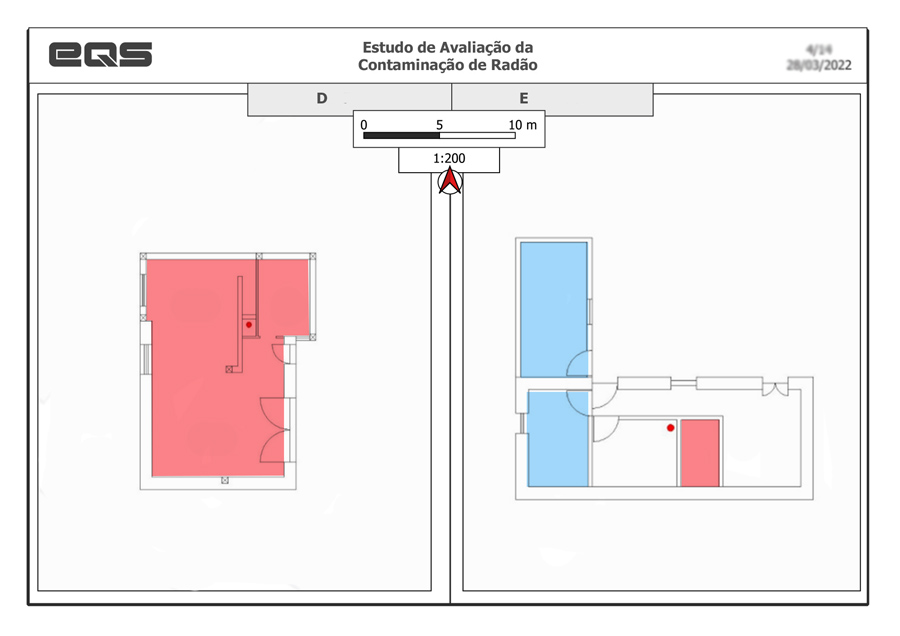 Certifications & Accreditations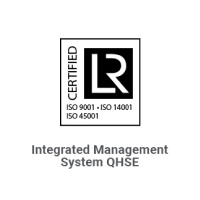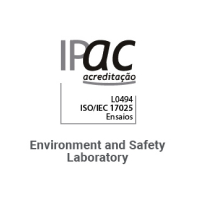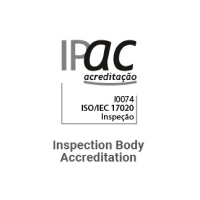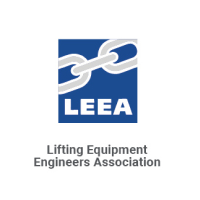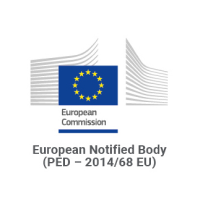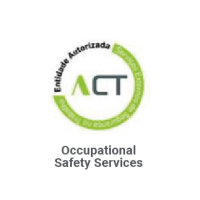 Fill in the form to get more information